A Guest Post by Karen Pellett
What makes a great story? For me it is the details. A story is the sum of its parts. It is an amalgamation of plot, character, dialogue and imagination, but it all comes down to the little details of each segment as to whether or not a story is truly compelling or memorable for me.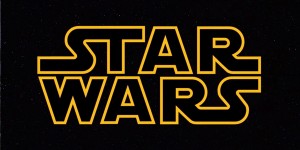 What details do we remember most about Star Wars movie legacy? Is it how frustrating Jar Jar Binks is for some? Is it the loss of innocence when Anakin chooses the Dark Side of the Force? Is it the pivotal, "I am your Father!" moment between Luke and Vadar? For me it's the relationship between memorable characters, the lack of consistency in plot, all twisted with its brilliant humor and dialogue. Perplexed?
So am I.
I LOVE Star Wars, and yet at the same time I am really frustrated by it. As a burgeoning author it frustrates me beyond Hades that plot gaps punctuate the story line left and right. For example, in Episode III: Revenge of the Sith (2005) we see the death of Padme Amidala Skywalker from heartbreak shortly after the birth of her babes, Luke & Leia.
Later, in Episode VI: Return of the Jedi (1983), as Luke is about to leave Leia with the Ewoks to go in search of Vadar he asks Leia is she remembers her mother, her real mother. Leia responds that her mother died when she was very young, but she was "very beautiful. Kind, but…sad."
It is the little inconsistencies and plot gaps like this one that make Star Wars iffy in my book when it comes to great storytelling. However, the impeccable world creation, complex casts of characters, dialogue interplay and down-right humor and quotable quotes that act as a counterbalance, thus bringing me back time and time again to soak myself in its brilliance.
Now I adore Star Wars, but I am Doctor Who geek for life.
As I child I would sneak out of my bed at night to lie on the floor to peak around the living room couch to watch the classic episodes with my father. I wasn't supposed to, but he never sent me back to bed until the episodes were over.
I have found memories of Tom Baker (#4) with his fabulous six foot scarf and Jelly Babies, Peter Davidson (#5) and his stalk of celery for identifying radiation leaks and his many, intriguing companions (most importantly, K-9, the sarcastic robot canine companion).
Sure the props seemed made of cardboard and dryer vent pipes, but the concept of the Daleks, the Cybermen and so many other villains, captured my young mind and wouldn't let go. It was with eager anticipation that I watched the reinvention of Time & Space with Christopher Eccelston's (#9) version of the Doctor in 2009.
With Eccleston, as well as with each regeneration since, I was hesitant at first to accept the new Doctor and their inherent catch phrase. I was also hesitant with the shift from more science fiction to science drama when it came to so many of the female companions falling in love with their Doctor.
Then I met Donna Noble. She is my penultimate idea of a Doctor Who companion—feisty, brilliant, empathetic, with a desperate need to believe more in herself, but willing to see the good in others, excited learn and to explore, and in it for the friendship of a lifetime. She was the modern-day equivalent of Elisabeth Sladen's character, Mary Jane Smith. So once again, I find myself compelled, even drawn to a story/series that had its weaknesses, but the complexity of the details, the humor, and the interplay between characters made it come alive.
So what makes great storytelling? It may be different for each and everyone one of us. Our take on books is subjugated by our experiences, our emotions. For me, I am drawn back time and time again to those stories that show me who a character is as a person. It is the details of their lives—their sense of humor, their faults, how they choose to react with others and their world—that make them come alive. And if they are alive, then they are a part of me.
Yes, plot and character growth matter; there is no story without them. But what makes the story compelling is the details that make up who those people are. The devil or God (depending if you're the antagonist or protagonist) is in the very details of their lives.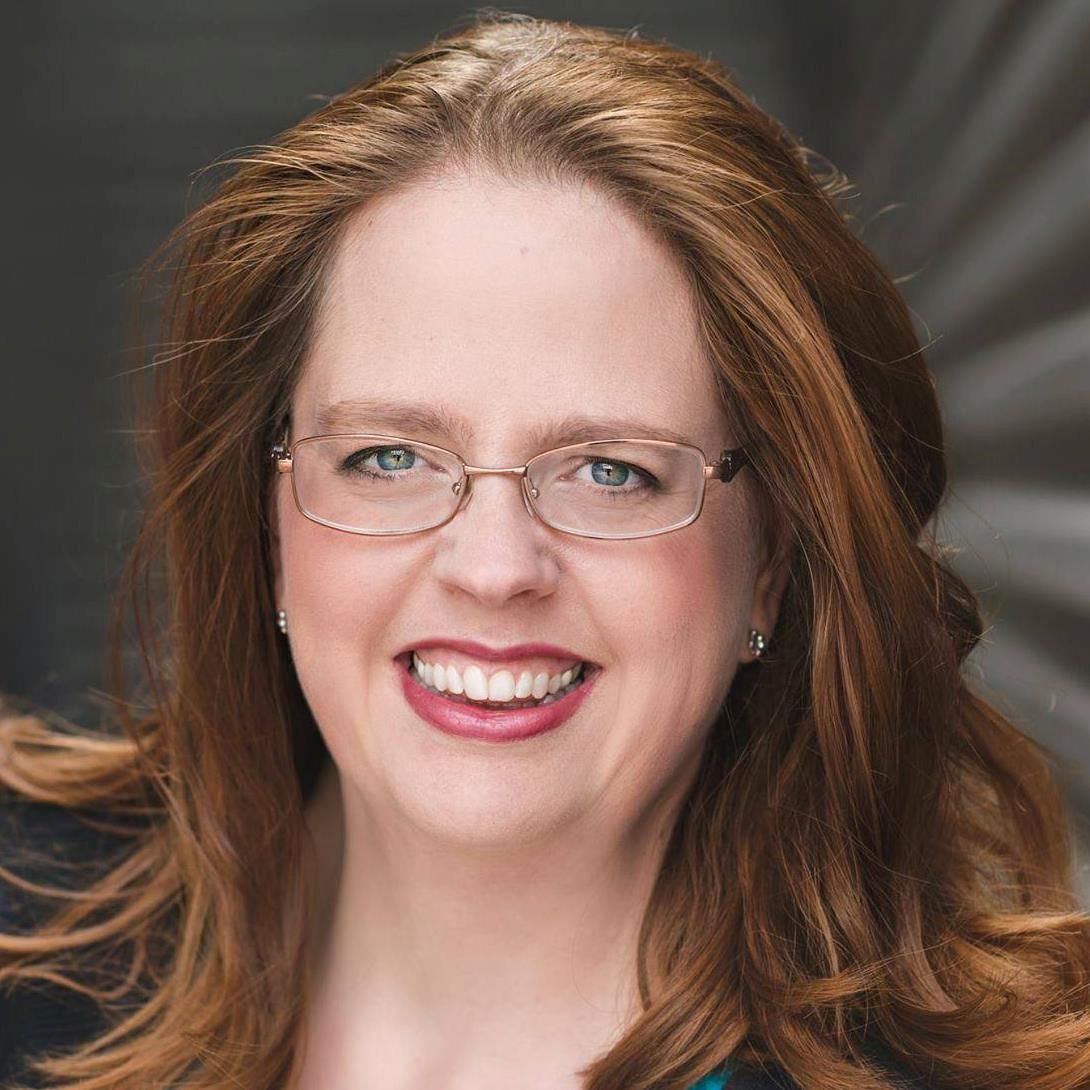 Karen Pellett:
Karen Pellett is a crazy woman with a computer, and she's not afraid to use it. Most of her time is spent between raising three overly brilliant and stinkin' cute children, playing video games with her stepsons, and the rare peaceful moment with her husband. When opportunity provides she escapes to the alternate dimension to write fantasy & magical realism novels, the occasional short story, and essays on raising special needs children. Karen lives, plots & writes in American Fork, Utah.