A guest post by T.L. Smith.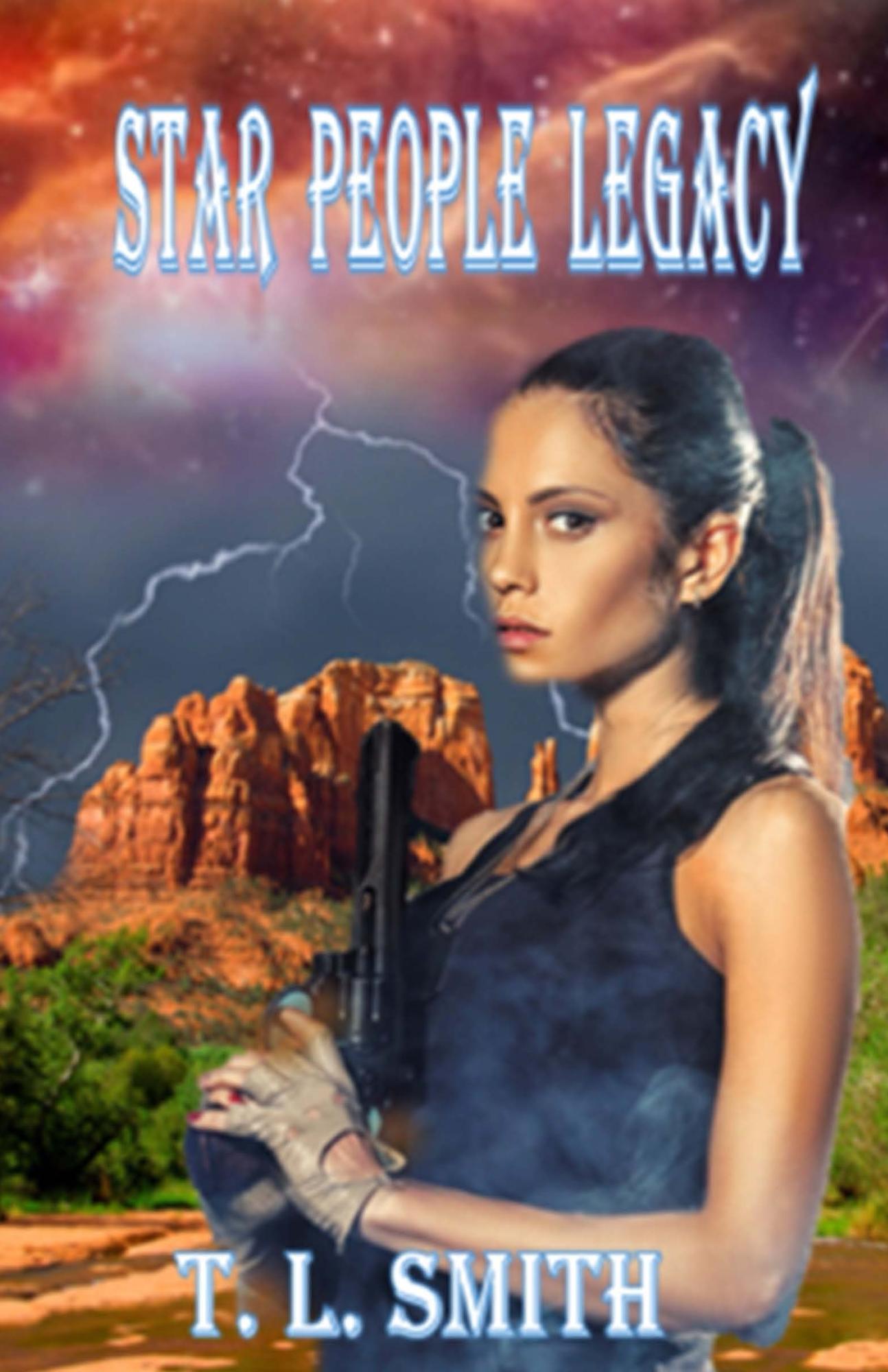 "One man's myth is another man's religion." Many variations of this quote exists, so I won't try to figure out who said it first. I only bring it up because that's a popular trope for writers. I'm one of them. But for all the vast potential we can pull from mythology/religion, I think authors should keep in mind how easy it is to cross the line from entertaining, to insulting.
Now, don't get me wrong. I'm not all up into 'political correctness', or afraid I'll insult someone and they'll come hunt me down. No, I'm talking about is how, with e-books and international markets, our writing crosses cultural borders all around the world. Even borders who try to regulate their internet and what their citizens can see. Our potential markets are virtually limitless.
I personally like the idea that a reader in some far corner of the world might get their hands on my book… and like it… and order more. With that in mind, I believe it's possible to write a myth/religion based fiction, without insulting a large number of your potential readers. Whether you believe in their faith, or not.
It's not pandering, it's respect. In fact, internally I cringe when I use the word 'myth' out loud. Whether the followers truly believe(d) these characters exist(ed), or were created, they believe the purpose of God(s) is to guide humanity onto more enlightened paths. To better lives. To brighter futures. Even God(s) of destruction are there to cleanse and prepare the world for another attempt towards perfection.
So I put a lot of research into the characters I incorporate into my stories. I study them, good or evil, until I can see the person in my head. Until I can hear their voices, until I sense their intent to exist. Then I try to translate their personalities and motives onto the page and into my own stories.
Currently I'm working on a 'gods are aliens' Science Fiction novel series, that one day might see the light of day. All my gods, demi-gods, demons and humans, however obscure or popular, exist somewhere in the stories passed down through the world's cultures.
The material available is vast and consuming, and in many cases…ewwwww. There's some pretty twisted mentalities at play. Which makes me wonder about the original sources. Makes me sometimes wonder about myself too, as I try to bring these characters back to life in my own stories…just saying.
But back to paying proper homage to the trope… It might seem an easy task We see the 'gods are aliens' theories repeatedly on TV, but it's not. It takes the right myth, the right region of the country of origin and an explanation to weave it into the fiction you're writing. I just don't see Zeus rampaging through modern Norway. Maybe waking from a long slumber to look down from Mt. Olympus and say "WTF?"
I wouldn't add to Ulysses' ordeal, but I might take on his mythical creatures and give them lives of their own, struggling to make this strange blue planet home after exile from their own distant destroyed world.
Then there's bizarre stories of Gods on chariots, blankets, and winged creatures. The transport of Gods and their minions, awing the iron-age populace below. There are tales of war and weapons so devastating, they can alone destroy the entire planet. And let us not forget the gods' insatiable appetites for human flesh, culinarily or erotically.
But be careful. As freewheeling as the ancient storytellers were, don't take a character out of their personality. There things that Athena simply wouldn't do, that Hera would, or Zeus took as a common practice. And speaking of 'common', unless you got a good twist, skip the usual suspects. They get a bit… boring. Dig deeper and pull out the gods few people know about. You get a lot more flexibility with their personalities and motives, without crossing the line.
However, this isn't all about insulting someone's religion. We want to be creative, but lend an accuracy to not offend the experts in this field. Last thing I want is some big-deal professor somewhere coming out against my book. I want a good review from them. Even if it's 'Didn't like the story, but she got her facts straight. Thumbs up.'.
So how am I doing with paying the proper homage? Last year I released Star People Legacy. A story where Native American Mythology and Science Fiction collides down on the Yuma Bombing Ranges.
The 'where' was easy. I'm USAF and did my time down on the Gila Bend side of the ranges. The inspiration came from a story told by a couple NCOs who had an odd run-in on our bombing ranges. I carried the story around for (cough-cough) years, then on our way driving from Phoenix to San Diego Comic-Con, I told my friends the story. As clear as the Arizona skies 350 days of the year, Star People Legacy came to me as a concept.
Right there, in the back seat of Gini Koch's car, I started writing out the concept. Then came the research. I could have stuck with myths (hate that word) isolated to the southwest, but I wanted it more universal. I looked for stories that spanned as many of the Nations as possible.
That is how I focused in on the Star People and their stories. I found an admiration for the stories and the Native Peoples brought together by them. I tried to incorporate that into the future world created for them, where social advances renew their cultures and internal politics help merge them into one Nation.
All the while a little part of me was afraid I might fail at respecting the Nations these stories originated from. Until Phoenix Comicon 2016. Sitting behind my books, a Native American family passed by. The mother saw Star People Legacy and looked up at me. Though her husband was rushing her to keep going, she grinned, pointing at the book. Before he pulled her away, she told me she'd read it, and loved it.
I so wanted to chase after her. To ask her straight up whether I'd given their story the respect it deserved, but someone heard her and stopped to look at the book. I'm happy with that few seconds of affirmation.
Now to get back to work on the next installment of aliens and gods.
Guest Writer Bio: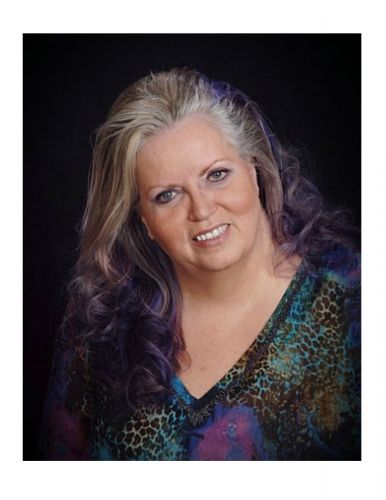 T.L. Smith was born in Louisiana, but calls Phoenix, Arizona home between bouts of wanderlust. Even a stint in the U.S. Air Force as a radar specialist, training pilots in enemy detection, brought her back to the desert. Her time in the service taught her to appreciate the military culture and ever-changing technologies. Experience gives life to the Science Fictions she loves so much and helps her write about the strong women, holding their own as humanity reaches out into the universe. Come check out her current releases and where you can meet her next:
www.tlsmithbooks.com