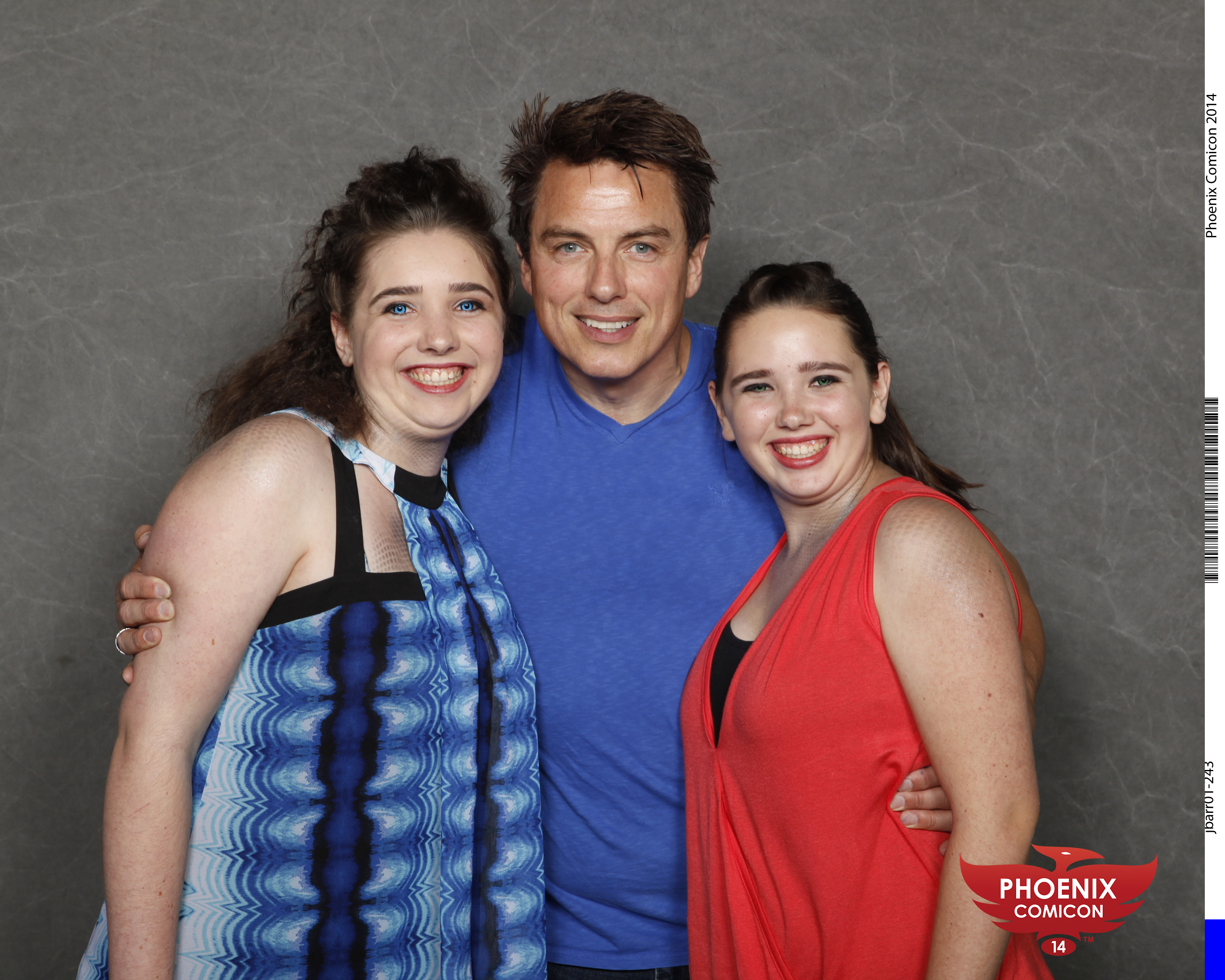 I'm one of the few science-fiction/fantasy fans who knew nothing about conventions until I began writing. The first convention I ever attended was the World Fantasy Convention which tends to focus more on agents, publishers, and authors rather than fans. My eyes have been opened since then. And to think, the fabulous party titled Convention could be found in my own backyard!
I live in the south end of Arizona. You would think that nobody would want to get dressed up in their warm pokemon outfit and go traipsing around in 100+ temperatures for fun, but you're absolutely wrong.  And after I thought about it, it makes perfect sense. Living in this natural heater, you realize very quickly that summer life consists of getting from refrigerated buildings to refrigerated cars, to either refrigerated buildings or someplace with a lot of cool water. A con fits in perfectly with the refrigerated building scenario. If one is wearing a skimpier outfit, you'll be absolutely comfortable as you traverse between buildings but feeling the chill whenever you sit in a panel. If you're wearing the furry pokemon get-up then you'll swelter when traversing the buildings, but feel cool as a cat in the panels. And if you're like me and prefer to show up in your street clothes, then you'll be within your comfort range at all times. All in all, not a bad way to spend a weekend.
But why attend? Why not! A sci-fi/fantasy convention has everything a fan could ever want. You like the gaming aspect? There are panels on the latest video games, RPGs, board games, and card games. There's almost always a gaming station with a variety of games set up for table-top and/or electronic. You like books (as all of us here do)? There are author panels covering everything from how to write to why we write, there are bookstores, and authors are always available to do signings and talk one-on-one with their fans. Maybe you're interested in the merchandise. Cons will have tables with everything from Supernatural cell phone cases to Dr. Who scarves and beyond. Seriously, these merchandisers (who are often fans) come up with the coolest stuff I ever would have imagined. But wait, there's more: cosplay design and tips, fighting reenactments, NASA updates, and the list goes on.
So, all in all, if you haven't attended a convention yet, or if you haven't told your friends about how awesome they can be, then it's time to rectify the situation. If we can handle the heat in Arizona and make it a fun party, then I bet your local cons will be worth it, too.
As an FYI, some of Arizona's warm-weather conventions are: Tucson Festival of Books in March, LepreCon in May, Phoenix Comicon in June, and CopperCon in August. I'll be at CopperCon this year and I'm going to try out the cooler weather of Utah in September at Salt Lake Comicon. Hope to see you there.
If you have some local conventions you can tell us about, please leave a comment and let's spread the fun.