A guest post by Rachel Ann Nunes.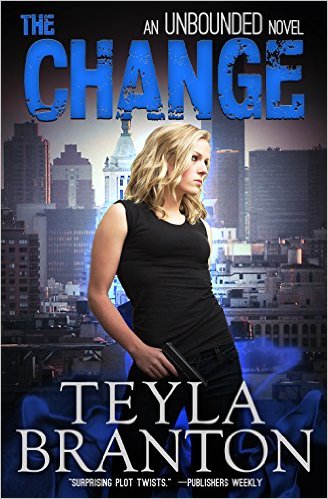 So you may have heard about how one of my books was plagiarized and the horrendous costs involved in the litigation to protect my books and myself from harassment. The reading/writing community came together to help me hire a lawyer, and progress has been made, but the case won't be in court until August 2016. That means I will have to deal with it yet for another year. More fees will stack up and more time will be lost. But there just may be a twist of fate that is in my favor for a change.
Google Play Goes Crazy
The other day I tried making a small, long-overdue price increase on a few books. Now, I love selling on Google and they have been good to work with. However this time my books wouldn't change prices. I've never had that problem before, and I was stumped on how to fix it. It wouldn't be a huge deal if Amazon didn't match every other venue. But they do. So that means I can't change my prices on Amazon either, which still accounts for the lion's share of my book sales. So every day I'm losing money because of Google.
I contacted Google Play, not once but FIVE times. They told me they could charge whatever they wanted for my books, but not to worry because they paid me on my list price and not their sale price. Well, since they only pay 50% on list and Amazon pays 70% and lets me choose my price (when they aren't matching), that wouldn't begin to make up for what I'm losing on Amazon. My sales on Google Play are relatively small. Okay, really small. I'm lucky to sell a handful of books a month.
Google's Algorithm
I asked Google if I set my list price at $109 bucks and they still charge $3.99, would they really give me 50% of the $109? The answer: Absolutely, if that's the way their algorithm played out.
Okay, so I gave it a try, more to prove the ridiculousness of the idea than for anything else. I upped the prices of six of my books (4 pen name and 2 real name) to $63.99 and found that they are still charging the customer $3.99. I'm not sure in what reality their algorithm makes sense, but, they were true to their word and are paying me 50% of the list price. I really need them to sit up and take notice because not being able to severely limits authors from offering limited-time discounts and promotions. (How would you feel if you offered a sale price for a week at 99 cents and then could never change your price back to normal because you sold enough to have Google's algorithm kick in? It's nothing more than silly.
Then I had an idea about both sending Google a message and using proceeds generated by this post to help cover fees associated with the lawsuit. I just needed to get our reading community to buy on Google instead of on other platforms.
FREE Book for You!
So here's an incentive. For a limited time, if you buy one of the following books from Google Play, if you email the receipt, I will send you a mobi or an epub of my urban fantasy novel The Change (Unbounded Book 1) for free. So that's two books for the price of one, plus you both send Google a message that indie authors should be able to change their pricing and you help fight against copyright infringement.
How it works:
Go to links and buy a book.
Send Google Play (not PayPal) receipt that is emailed to you to rachel@ranunes.com.
Indicate if you would like to receive The Change (Unbounded Book 1) in mobi or epub.
Links to use:
Please note that A Bid for Love (book that comes before Framed for Love) and This Time Forever (book that comes before Bridge to Forever) are currently FREE on Google Play so you can download them for free if you like Christian romance.
This Time Forever 
A Bid for Love 
THANK YOU FOR THE SUPPORT!
*As a fictorians member (Colette Black) who strongly supports Rachel's cause but had never met her,  I purchased all six books. Rachel sent me the first book in her Unbounded urban fantasy series and I haven't been able to put them down.
Guest Writer Bio: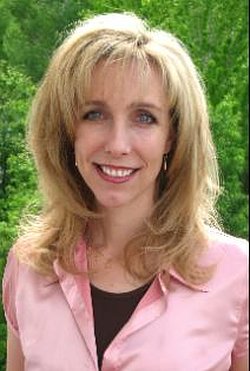 RACHEL ANN NUNES BIO: Rachel Ann Nunes learned to read when she was four, beginning a lifetime fascination with the written word. She avidly devoured books then and still reads everything she can lay hands on, from children's stories to science articles. She began writing in the seventh grade and is now the author of nearly fifty published books, including the popular Autumn Rain series and the picture book Daughter of a King. Her most recent novel is Blinded (An Autumn Rain Novel) and Before I say Goodbye (Whitney Award winner).