A Guest Post by Kary English
2015 was one of the worst years of my life. As dramatic as it sounds when I type it now, the truth is that I lost six months of productivity because there was just too much to deal with and still be able to write. Let me give you a run down of the series of calamities I had to deal with.
I endured the wrath of the internet for six to eight months while the Hugo kerfuffle played out.
My best friend of more than 10 years succumbed to cancer. I had to leave a writing workshop mid-week because we'd been trying to squeeze in a final trip together and her doctors said "Go now."
A family member slipped far enough into Alzheimer's that she no longer knows us.
My son's school was rocked by a shooting threat.
My husband had to take a pay cut, and then our landlord chose a major holiday to tell us that we had to leave our home of more than 10 years. Combined with the high rents in the town where we live, that meant uprooting my son from a school he loves, leaving all of our friends and travelling more than 200 miles to find a place we could afford.
Now that I'm through it, that I've survived it, it doesn't seem as bad. But at the time it was completely overwhelming. Luckily, it taught me a lot and when Nathan asked me to guest post, I decided to share the lessons I've learned about how to keep your writing on track when your life goes off the rails.
 1) Be gentle with yourself
Self-doubt, impostor anxiety, survivor guilt, perfectionism, procrastination, distraction, denial. I can usually make three-of-a-kind or better from that list, and that's on a good day. Add in a major life upheaval like the ones I was facing and the result was overwhelming.
Be gentle with yourself. Feeling overwhelmed doesn't mean you're weak, lazy or a failure. Beating yourself up if your productivity suffers only makes you feel worse, so let me repeat this again: be gentle with yourself.
If you're grieving, give yourself permission to grieve. If you're exhausted, give yourself permission to rest and recover. If you're stressed and overwhelmed, give yourself permission to relax, do nothing and take care of yourself first for awhile. If you need help with something, give yourself permission to ask for it and accept it when it's offered.
2) Get outside
Many writers are introverts, so when life gets bumpy, it's tempting to hide out from the world until things get better. Don't pressure yourself to socialize if you're not up to it, but try to get some fresh air and sunlight even if it's just a walk by yourself. I'm lucky enough to have a beach and a nature preserve within walking distance, and regular visits are not only good for my mental state, they're good for my productivity, too.
3) Compartmentalize as hard as you can
When life gets chaotic, I need two things to keep working: time and focus. That sounds easy, but when life goes off the rails it's almost impossible to get both together. Your solution may be different, but I cope best through vicious compartmentalization. I block off a section of time, turn off my phone and my internet, and for the space of that time, even if it's only half an hour, I focus on my writing.
Sometimes I can accomplish this in my own home and sometimes I can't. When I'm at home, I'm a wife, mother, daughter, sister and friend in addition to being a writer, and sometimes those roles conflict. When I'm at home, my name isn't Kary English; it's "Mom-can-I" or "Honey-where-did-I-put." If things have been chaotic, there's probably a mountain of laundry and other tasks that beckon with whispers (or shouts) of guilt and procrastination. So sometimes the solution is to go elsewhere–a coffee shop, my car down at the beach, or even a week in a hotel when I can afford it.
When I'm not at home I can let those other roles drop away for a little while and be just a writer.
4) Take a break if you need it
Sometimes the words won't come no matter what you do. If that happens, it's OK to take a break from writing. If you have to take a break, plan it. Make it explicit by telling yourself that you're taking a break, and it's OK not to write. Set a date to re-evaluate your situation and mark it on your calendar whether it's a week, two weeks, a month or longer.
If you're like me, not writing makes you feel guilty even when you have a crisis to deal with, and taking time to write makes you feel guilty for not dealing with the crisis. Making the break official relieves the guilt and lets you focus your full attention on the crisis. The check-in date is there to remind you that you haven't quit; this is just a break.
If you find yourself feeling guilty about taking a break, go back to #1: Be gentle with yourself.
5) This too shall pass
No matter how bad something seems, it will end, things will stabilize and your ability to produce will return. Believe that, and trust in it.
2015 was pretty awful, but 2016? 2016 is going to be an amazing year.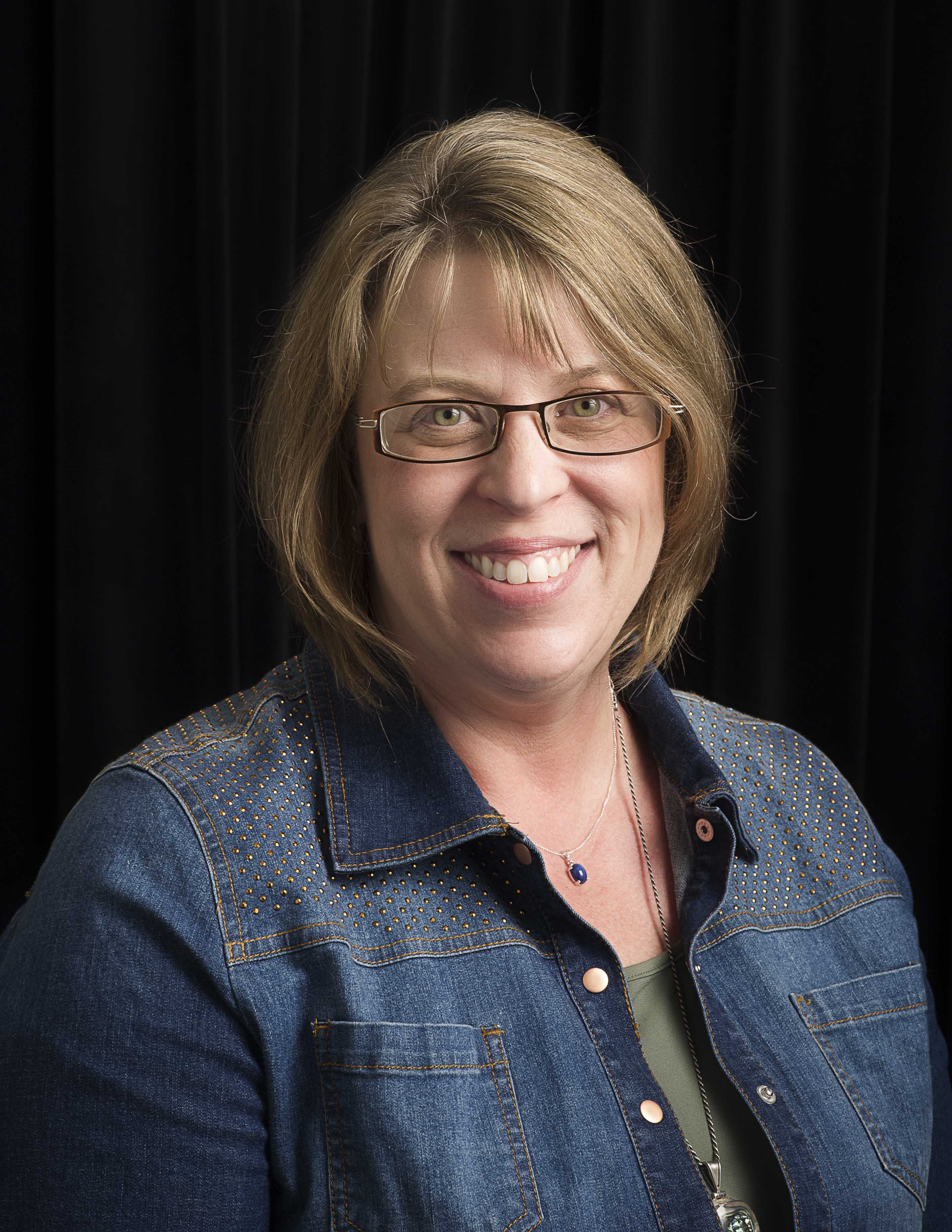 Kary English:
Kary English grew up in the snowy Midwest where she avoided siblings and frostbite by reading book after book in a warm corner behind a recliner chair. Today, Kary still spends most of her time with her head in the clouds and her nose in a book. To the great relief of her parents, she seems to be making a living at it.
Kary is a Hugo and Campbell nominee, Amazon bestseller and Writers of the Future winner whose work has appeared in Daily Science Fiction, Grantville Gazette's Universe Annex, Writers of the Future, Vol. 31 and Galaxy's Edge.