A Guest Post by Frog Jones
My name is Frog, and I am an addict.
To begin with, I am a full-time public defender.  In the course of that job, I spend roughly fifty hours a week wrist-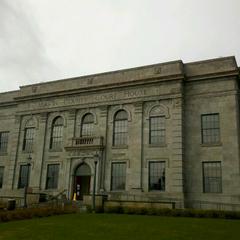 deep in legal briefs and heroin addicts.  When I am practicing as an attorney, I owe it to my clients to be the best attorney I can be.  When years in prison are on the line, it's my job to make absolutely sure that the State gets it right.  So when I am working as an attorney, I cannot be anything but an attorney.
When I stand in front of a jury, it's a rush.  I love it, and the whole world melts away into nothing but me, and my voice, and my will.  A well-done closing carries you and your jury into a rhetorical ecstasy, and I chase that high on every trial I do.
I am an addict.
I am also involved with the Mason County Drug Court.  Here, I'm not just an attorney; I am a part of a therapeutic team.  When I'm serving on the Drug Court, or serving as legal counsel for the Drug Court foundation, I owe it to the addicts who are actually struggling to improve their lives to be the best Drug Court team member I can be.  So I volunteer for the Foundation, giving extra of my time to make sure that the program has the resources it needs to help those people.  And I get to watch people improve from their addictions.  Do you know what it feels like to watch a drug addict hit one year clean and sober, get a job, and get to spend time with their child for the first time in six years?  Knowing I'm a part of something like that is a glorious feeling, and I chase that high with every participant that comes into the program.
I am an addict.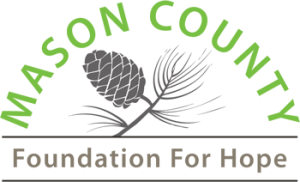 I am the Chairman of the Board for the Mason County HOST program.  Seems pretty technical, but what it means is I volunteer to organize and lead a team of people who are devoted to housing the homeless teenagers in Mason County.  This organization has two employees, three community grants, and a Memorandum of Understanding with the County, and is responsible for a budget of roughly $160,000 per year.  And as a result, the homeless teenagers who make their way into this program all graduate high school.  70% of them move on to post-secondary education.  These numbers are so good that the federal HUD program has inspected us to figure out what we are doing right.
Imagine what it's like to sit at a high school graduation, and watch ten to fifteen kids walk that aisle.  Kids whose drug addicted parents had ejected them from the house, or beaten them until they left, or took other liberties that forced their exit.  Kids who were trying to live in a tent, on the streets, and not getting food stamps because you have to be an adult to qualify.  Imagine watching these kids graduate, knowing that they're off to college and putting together an actual life for themselves.  And knowing that you had a hand in it.  It is a high that I cannot begin to describe, and I chase it with a passion.
I am an addict.
And in the midst of all this, I write.  I write short stories.  I write novels.  Some of them get published, some don't.  But I sit in front of the keyboard, and I create stories that I would want to read.  And there's no high.  Presumably there could be.  I imagine that the moment I accept a Hugo, or a Nebula, or some other distinction of high honor that there will be a high.  This, however, is not likely to happen in the near future.  So there is no such thing, for me, as a writer's high.
You see, all those highs?  There are lows to go with them.  Losing a jury trial where my client may very well be innocent is devastating.  Watching a Drug Court Graduate relapse, overdose, and die wrecks me.  And hearing that one of our former students in the HOST program has gotten into a car accident because they were driving drunk, and died?  Absolutely depressing.
And I write.  I write because it isn't a high, and it isn't a low.  I write because it is an escape.  This is not to say that I write only when I feel like it; I can't produce like that.  I force myself to write whether I feel like it or not, because it allows me to get away from my life.  It allows me to leave the highs, and the lows, behind.  I write not to chase the high, but because I can find my stability.  I write because it is before the keyboard that I can find peace.
The question of the month here is how to strike a balance between my writing and my life.  For me, this is an improper question.  There is no balance to my life without the writing.
Now, that's not to say there aren't practical issues.  It has to be scheduled.  It has to be pre-planned.  The schedule must be followed.  But that's not because I need the money, not because I need to make a deadline, and not because I have to prove something about myself.  The schedule must be followed because, without the stability that creating my art provides, my life will spiral out of control.  Writing is the thing that provides balance to everything else.
Because I am an addict.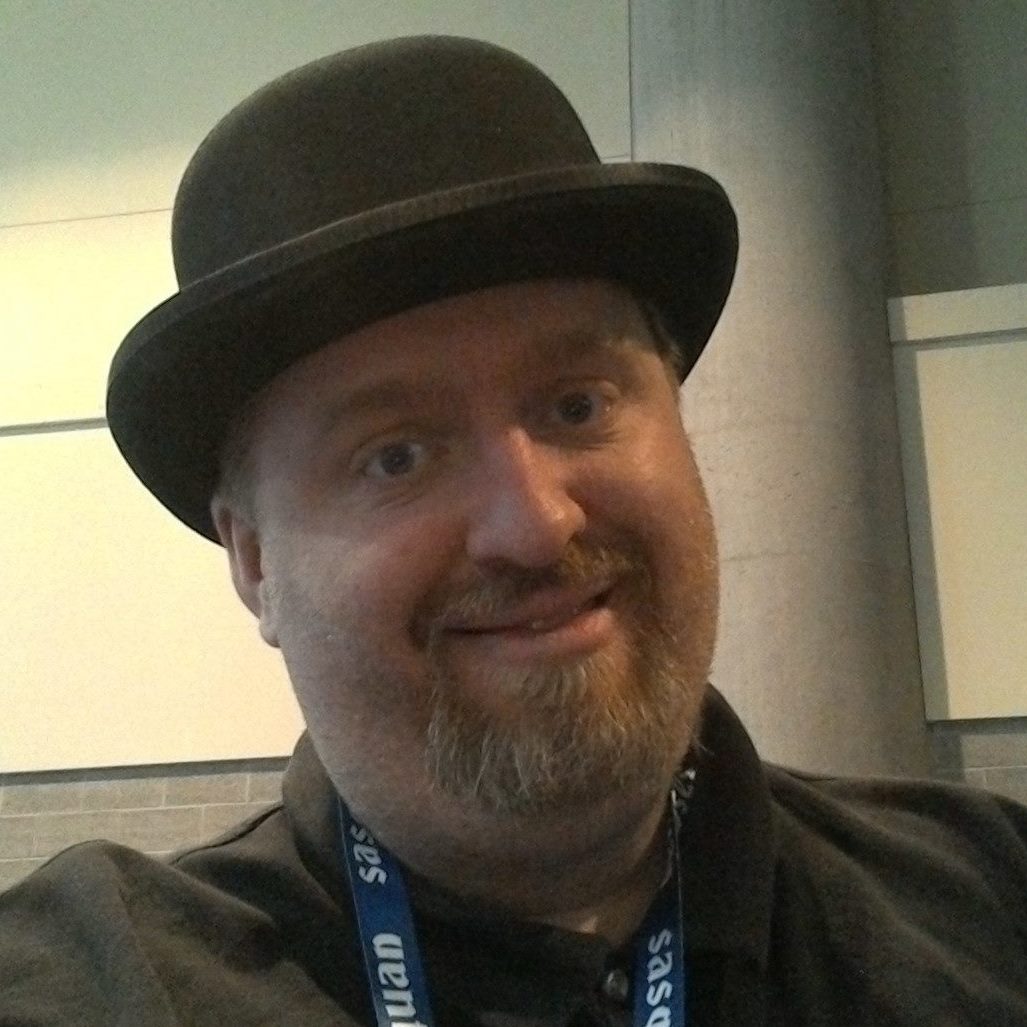 Frog Jones:
Frog Jones writes with his wife, Esther.  After a ten-year vow to never show each other a word they had written, they eventually broke down and wrote a novel together.  Together, they have published the Gift of Grace series from Sky Warrior Books, as well as short stories in anthologies such as How Beer Saved the World, First Contact Café, and Tales from an Alien Campfire, as well as many more.  The Joneses live on the Puget Sound in the State of Washington with Oxeye, who is twenty-five pounds of pure bunny.  Frog's works can be found at http://www.jonestales.com, and he also appears on the Three Unwise Men podcast at http://3unwisemen.com.