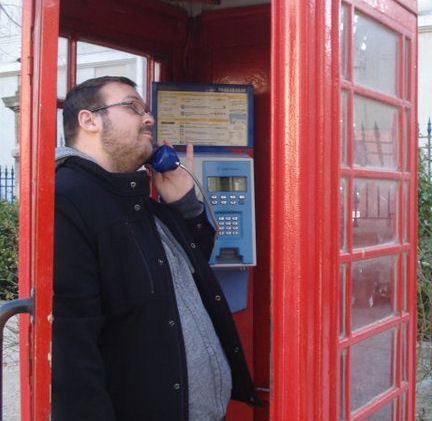 Evan Braun has been writing stories since the age of five, but for propriety's sake he prefers to forget anything he wrote before 2010. Though well-intentioned, those stories, like so many things in life, should never see the light of day.
He recently wrote and published The Book of Creation, a supernatural fantasy in the vein of Indiana Jones and The DaVinci Code. He's an author who doesn't like to be pigeon-holed by genre, however, so he also writes science fiction and urban fantasy.
Before making the transition to prose, he wrote many, many screenplays. He has worked as a freelance editor and ghost writer for several years, and his background is in broadcast journalism. Self-employed, he lives in Winnipeg, Manitoba, Canada, where life is . . . mostly quiet.
The Book of Creation can currently be purchased for Kindle here.