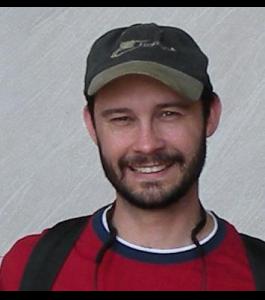 Frank Morin loves good stories in every form.  When not writing or trying to keep up with his active family, he's often found hiking, camping, SCUBA diving, or enjoying other outdoor activities.
For updates on his popular YA fantasy series, starting with Set in Stone, or updates on his thrilling facetaker series, check out his website at www.frankmorin.org
Frank lives in Oregon with his wife Jenny and their four children.  In their home, storytelling is a cherished family tradition that keeps magic alive.