Hey all,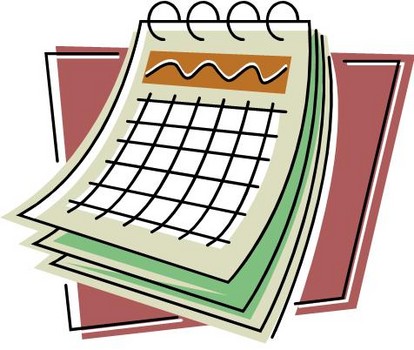 We've had a great time talking about conventions, conferences, workshops, and seminars throughout the month. We hope you've enjoyed the ride. I wanted to take a minute and summarize our posts for the month as well as mention a couple of venues that didn't quite fit into our schedule:
Some local conventions:
The big babies:
Workshops and seminars:
These aren't all the workshops and conferences in existence. There are many more. But these are the ones fictorians members have either attended or heard good things about. As you plan your year, and plan your goals for the year, we hope this list can help.
Stay tuned next month as we talk about romance in writing: levels of heat, as a main plat and a sub-plot, where to get information and instruction, writing different types of relationships, relationship conflicts…. It's going to be a good month.