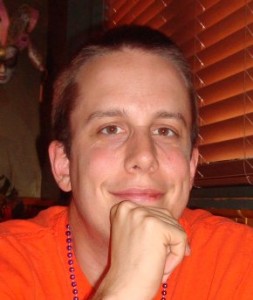 May is here! For the Northern Hemisphere, warmer weather has finally pushed away a long, cold winter, and regardless of what the solstices tell us, movies and Memorial Day tell us that May is the beginning of summer. For the Southern Hemisphere it's just the opposite and, well, you might want to brace yourself.
But what will you read when you lay out in the sun and sand of the beach or curl up beside the fire? The same old bestseller that everyone else is reading? Boring! Why be like everyone else when we've got a whole month of books you've probably never heard of, but that are awesome nonetheless?
I've asked our regulars and our fantastic selection of guests to pick their favorite tragically unknown book (or series), explain why it's so great and tell us what it taught them about writing. I'd love to give you a preview of what's in store, but I've never heard of these books either!
So settle in and prepare to add these unheralded gems to your to-be-read list, because there's no feeling sweeter than opening a book and thinking "where have you been all my life?"