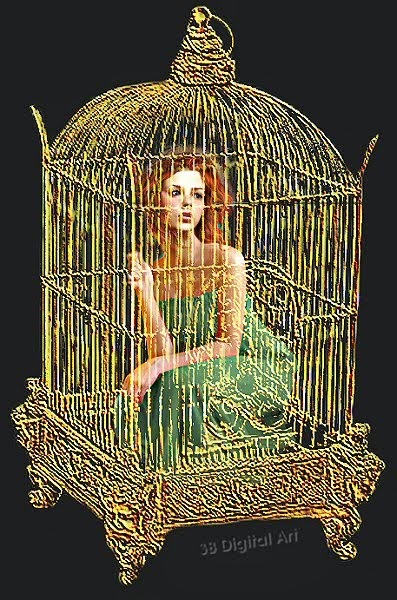 Sitting in my gilded cage, my chicks chattering discontent gave me peace. I held them close while I frowned at the bars surrounding me…
This was the beginning of a story I wrote for my eldest daughter a few years ago. I've seen others similar, describing the freedom someone attained through the efforts of a mentor or loved one. Like them, I wrote this story to thank my sweet girl. At only 14 years old, she started me on the path of becoming a writer. She found my efforts at my first story, which years later became an award-winning novel in my Mankind's Redemption series.
Since that day of discovery and encouragement, she's been my biggest fan and a source of strength amid disappointments. Not only am I inspired by the woman she has become, but I'm also thankful for the inspiration she's given to my career.
There's another person who made a major difference in my life more than thirty years ago. PE teachers often get overlooked in the academic system, but my elementary PE teacher took a special interest, helping me to make changes that influenced the rest of my life for the better. A friend of mine found her contact information, but every time I tried to write to her, I couldn't seem to put my thank you into the right words. I hadn't seen her since I was a child. Would she think me ridiculous? Writing this post has reminded me of the joy of saying, "Thank you," regardless of the years.
If you have that special someone in your life—friend, relative, or mentor—I encourage you to take a moment and drop them a note. It can be a card, an email, or a story, but it will be worth it.
Now, if you'll excuse me, I have an email to write. Live grateful and prosper.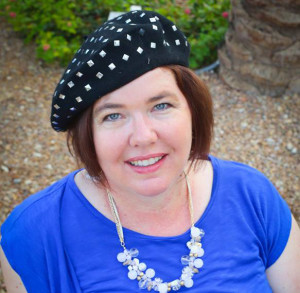 Colette Black lives in Arizona with her amazing family, two dogs, and a mischievous cat. Current publications include the Mankind's Redemption series, The Number Prophecy series,  The Black Side anthology, and an appearance in One Horn to Rule Them All: A Purple Unicorn Anthology. More info at: www.coletteblack.net