A Guest Post by R.J. Terrell
There is a fundamental reason behind most of the things we do in life. The larger, or more significant the activity, the core value or reason will correspond. This base, or core reason behind our actions is a reflection of who we are and the experiences we've had in life. Now this may be dramatizing the subject if we're referring to why I chose the shoes I laced on this morning, but if we're referring to something with more significance in life, the 'why' also becomes more significant.
When Bruce Wayne climbs into that awfully uncomfortable-looking batsuit, there is a strong 'why' present. Growing up with the recurring images of his parents' murder before his young eyes, he swore to make a difference, and to bring justice to gotham while striking fear into those who would strike fear into it's citizens. There was a time in my life when I'd been at the precipice of a similar decision, where I'd been ready to become part of the night, stalk the streets of my home city, and bring justice to it through the nightly terror of those who commit crime…
But I didn't have enough money, so I became a writer.
While my reasons for becoming a writer might not be as dramatic as Bruce Wayne's decision to become The Detective, we share two elements in common. Love, and calling. As Bruce loved his parents was called to become Batman because of what was done to them, and to protect Gotham, I was called to become a writer because of my love of stories and writing. This is something not to be taken lightly. I believe that whether easily accessed or buried deep within us, each person comes to this life with a purpose, or to put it another way, a calling.
This is what keeps you going despite lack of sleep, lack of recreation, the difficult times when you're banging your head against the wall, or even those times when you're ready to quit. It is what helps you to think outside the box when faced with a challenge. It is what gave Michael Jordan the strength to lead the Bull's to victory against the Utah Jazz despite being very ill.
Years ago I learned a hard lesson about striving for my calling versus striving for that which will make me money. It was a costly one lesson. I was practically born an actor who discovered during my college years that I was also a writer. The little signs of the writer in me were always there, but I'd never paid attention. Even my friends saw it despite my blindness to it. I'd always wanted to be an actor, and that was considered a hobby that people starve while working in futility to achieve success at.
So I read books on business and real estate. I devoured as much information on the subject as I could, attended seminars and workshops, classes, etc. I listened to speeches, and did my best to replicate the methods of those millionaires who's success I sought to achieve. But I'd missed one detail. Each of these people enjoyed the business of real estate. The lived it and breathed it. They loved what they did, and were creative at being able to solve problems and create deals that had them virtually drowning in money.
I, however, had zero interest in real estate. I didn't care for it, I didn't like it, and I didn't even want to do it. But it was a lucrative industry that could yield a large residual income for the rest of my life. I could build my little real estate empire, then pursue writing and acting on the passive income falling from the trees of money I'd planted.
Alas, you'll be surprised to learn that this did not happen. My lack of interest made each problem significantly more taxing. I had no creative way to solve problems because I was going on knowledge alone without desire. Whenever a problem arose, it sucked the energy right out of me. As a result, I'd spent thousands of dollars in classes and books, destroyed my perfect credit score, and lost 3 investment houses as 'tuition' for an important life lesson.
The lesson? Asking and honestly answering the question of 'why', and understanding how the world works in relation to it.
I became a writer because I love stories. Just as I love reading about different worlds and the peoples and species that inhabit them, I love creating them as well. I love building a world and traveling alongside the characters as they relate their life histories for me to transcribe along the journey.
I write because at the time I began my first book, Echoes of a Shattered Age, the fantasy genre was severely lacking in human diversity, and this was a thing I felt the genre could benefit from, and also something I as a reader hungered for.
It is this 'why', the passion and love for the craft of writing that sees me through the difficult times when I'm editing a manuscript and figuring out a difficulty in the plot structure. It is this strong 'why', that kept me writing despite the numerous rejection letters I received in the beginning that all writers receive. It is this strong 'why', that plants me in the chair in the coffee shop or my office when it's beautiful outside, or my friends are inviting me for some social ordeal or another.
I could not sit down and write a five hundred page book if I didn't love it. I could not sit through the tedious process of reading over a manuscript for continuity and other details if I did not love what I do. And I certainly could not endure the climb to success that begins with an income that one would be happy for if it paid just one credit card payment.
Why do I write? The answer to this question is the same as when people ask me how to know if you're really a writer. I have an irrational love and passion for the craft. Contrary to popular belief, most writers are not wealthy. Most writers do not earn enough from their work to live on. It is not a field to pursue if one strives for wealth.
But as with being a teacher, or an archaeologist, or a nurse, I love what I do, and I love how my work affects the people it touches. My calling and irrational love of writing sees me through endless hours at my craft. This love will see me editing instead of the Sunday motorcycle ride my friends have invited me on that I've refused with the intention to get back to work after I finish writing these words.
It is my irrational love for writing, the calling to create, that I am a writer.
About the Author: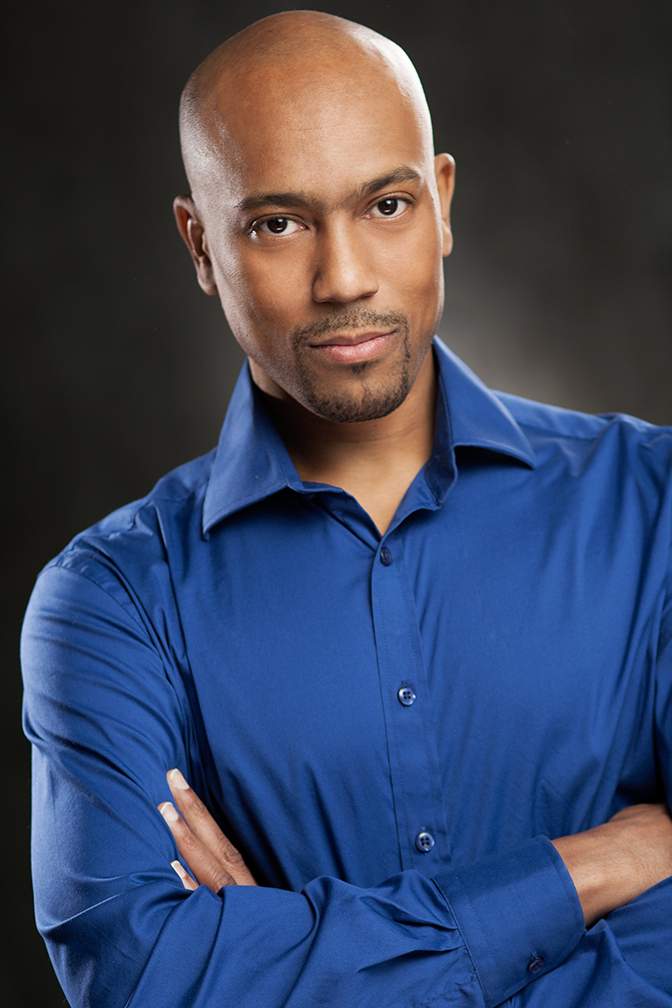 R.J. Terrell is an actor and author who instantly fell in love with fantasy the day he opened R. A. Salvatore's The Crystal Shard. Years (and many devoured books) later he decided to put pen to paper for his first novel. After a bout with aching carpals, he decided to try the keyboard instead, and the words began to flow. As an actor, he has appeared in the hit television show Supernatural, izombie, and Arrow, as well as the hit comedy web series Single and Dating in Vancouver, and is one of Robin Hood's Merry Men in Once Upon a Time. When not writing, or acting on set, he enjoys reading, video games, and long walks with his wife around Stanley Park in Vancouver BC.
Connect with me at:
www.rjterrell.com
R J Terrell on facebook
RJTerrell on twitter
J. Terrell on Goodreads