This month is all about genre:
What is it? Why do we have genres? When does it frustrate us, excite us? How does an author write in multiple disparate genres? How do we merge genres successfully? Who do we consider the genre-play masters?
I think most writers have experienced that moment when someone asks about a story and as writers, we may have difficulty placing the plotline into a box. Agents and publishers expect that box, practically demand the box. Should we, as writers, accede to their demands or do we have another option?
The first novel in my Mankind's Redemption series, Noble Ark, met up with similar opposition. Now, genre-wise, it was pretty cut and dry; it's a space opera. The problem everyone had was with the protagonists' ages. I had set them up as young adults–not YA, mind you. Experienced writers told me there was no selling a book like that. Either I needed to add sex or I needed to make it YA with teen protagonists.
So, I made it YA. A wonderful agent said she loved it, but it was too difficult selling YA sci-fi to publishers. It didn't fit into their genre box.  I decided to put everyone back to their rightful age and place the novel in the NA category–New Adult–where it belonged. There, I ran headlong into another box. New Adult isn't yet widely accepted as a genre classification.
I ended up self-publishing, with great reviews, and little marketing power. What's the solution? What are the best ways to handle genre demands versus writing inspiration? I don't know, but I'm looking forward to hearing what our Fictorians authors have to say on that subject and everything else genre. July is looking to be a fun month.
Colette Black Bio: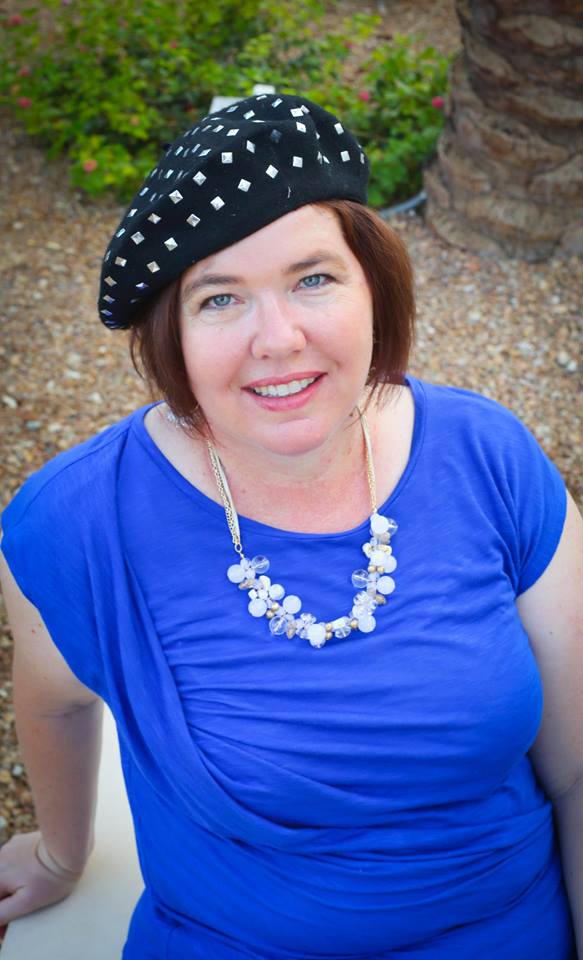 Colette Black lives in the far outskirts of Phoenix, Arizona with her family, 2 dogs, a mischievous cat and the occasional unwanted scorpion.  She loves learning new things, vacations, and the color purple. She writes New Adult and Young Adult sci-fi and fantasy novels with kick-butt characters, lots of action, and always a touch of romance. Find her at www.coletteblack.net