Happy Thursday, all! Here's a double nickel story to commemorate the week's exciting news.
They hurtled into the black. Those most fearful and most hopeful left behind a world baking and bloodied, corrupted and capitulating. The took many forms: frozen sleepers, the wakeful whose progeny might breathe alien air, the unborn, the unconceived. But whether Proxima Centauri b would be their home before it was their grave, none knew.
About the Author: Gregory D. Little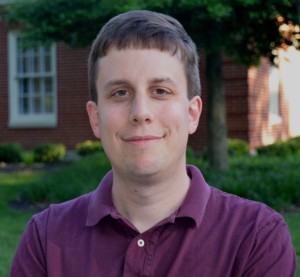 Rocket scientist by day, fantasy and science fiction author by night, Gregory D. Little began his writing career in high school when he and his friend wrote Star Wars fanfic before it was cool, passing a notebook around between (sometimes during) classes. His first novel, Unwilling Souls, is available now from ebook retailers and trade paperback through Amazon.com. His short fiction can be found in The Colored Lens, A Game of Horns: A Red Unicorn Anthology, and the upcoming Dragon Writers Anthology. He lives in Virginia with his wife and their yellow lab.
You can reach him at his website (www.gregorydlittle.com), his Twitter handle (@litgreg) or at his Author Page on Facebook.