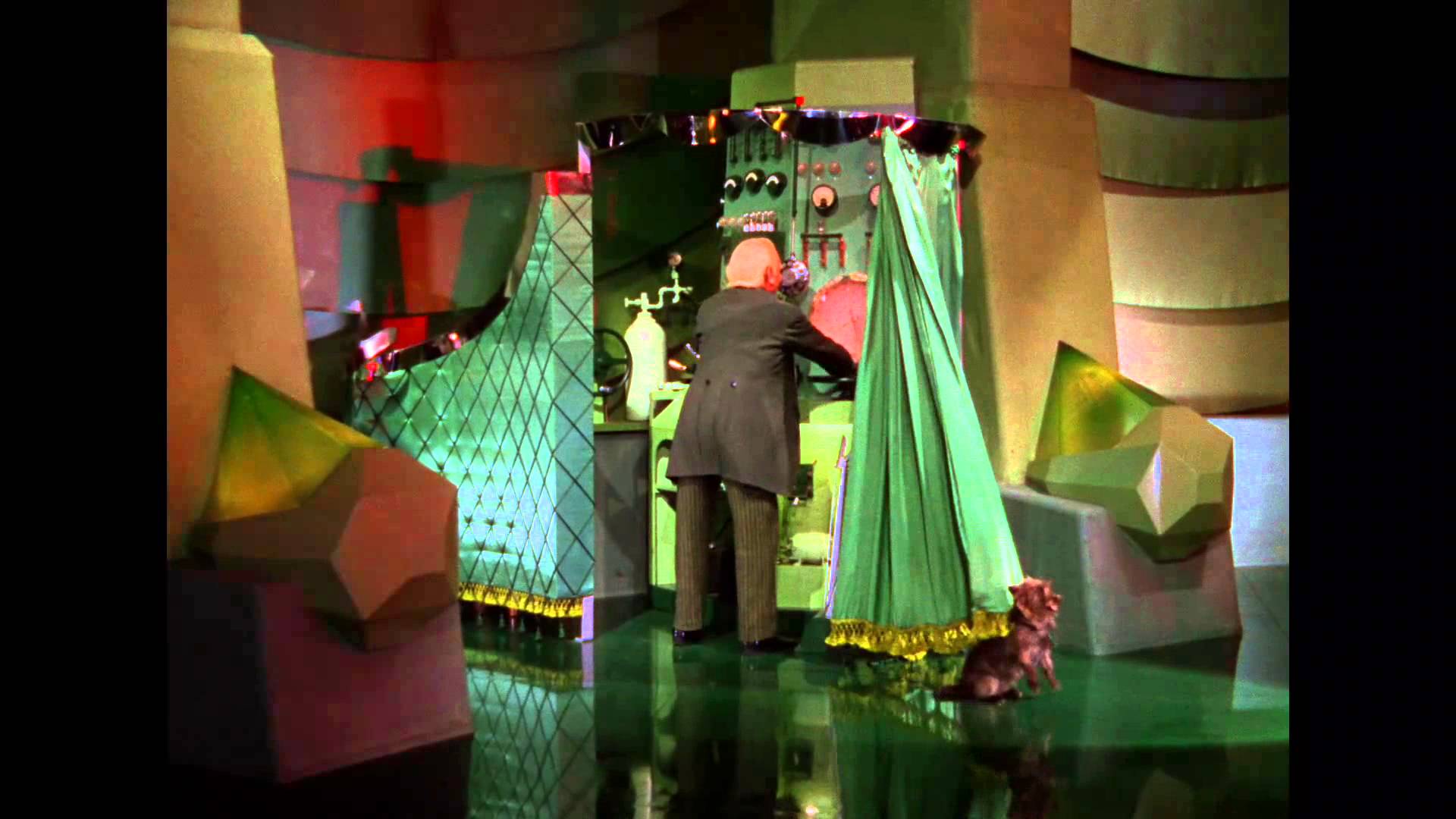 As a child watching The Wizard of Oz, I never suspected a bumbling old man hiding behind a curtain to be the "great and terrible Oz." I was completely taken aback when Toto pulled back the drapes and revealed the traveling salesman who was pushing all the levers and buttons. I still revel in the concept of a man behind a curtain, but I prefer much darker motives,  the pushing of people's buttons more than any machine, and a more illusory curtain. A good example of this is Brandon Sanderson's Mistborn trilogy.
In the very first book we find our heroine, Vin, taken in by the heroic mentor, Kelsier, who is instigating a plan to destroy the evil and immortal emperor. What they find lurking behind the emperor is much more sinister and complex than any of them had imagined.  With many stories, it's in that moment when our antagonist becomes a mere contagonist and the plot gains that extra dimensional layer, that I find myself moved.
In the original Star Wars series, Darth Vader is a horrible villain, even a danger to his own son, until we discover  "the emperor." Again? What is it with emperors? What a lovely twist when the contagonist proves to be a victim who turns into the final hero. It turns an ordinary hero's journey adventure story into a redemption story, giving the entire series not only more depth, but the opportunity to add interesting sequels and for Hollywood to bring in some serious money. I'm sure they don't mind.
I have a book coming out soon through Brick Cave Media called Moon Shadows and I have to tell you, I love to hate my man behind the curtain. He has his reasons, but he's seriously psycho. From science fiction to fantasy, from mystery to horror, we all wonder if there might be someone hiding in the shadows, someone even worse than the monster we see in the light. As a writer, playing with that suspicion is a good part of the fun. Often, the best suspense lies in the man behind the curtain, or depending on the story, maybe the psycho behind the shower curtain.
Colette Black Bio: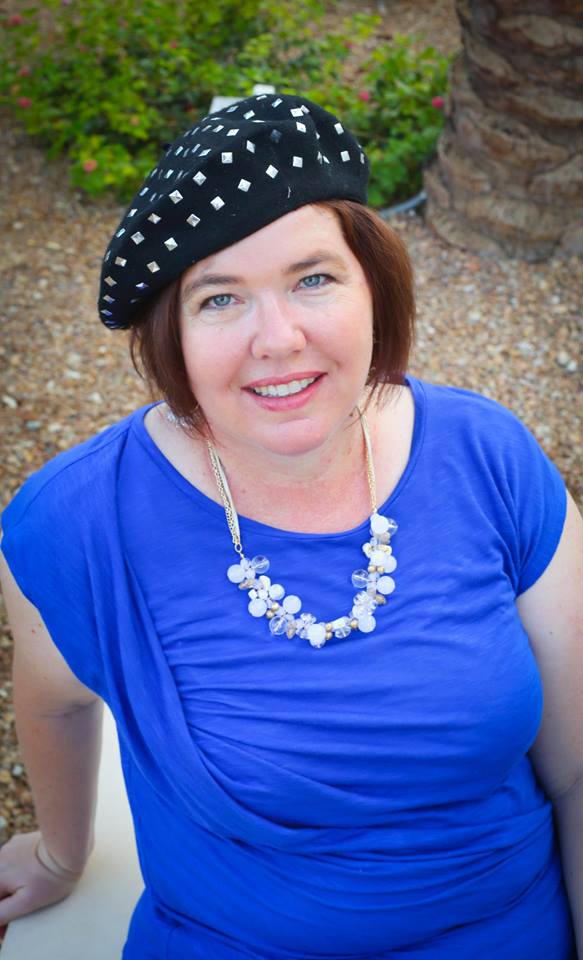 Colette Black
lives in the far outskirts of Phoenix, Arizona with her family, 2 dogs, a mischievous cat and the occasional unwanted scorpion.  Author of the
Mankind's Redemption Series
,
The Number Prophecy
series, and the upcoming
Legends of Power
series, Colette writes New Adult and Young Adult sci-fi and fantasy novels with kick-butt characters, lots of action, and always a touch of romance. Find her at
www.coletteblack.net