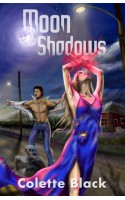 When my new publisher, Brick Cave Media, said we would be releasing my new book, Moon Shadows, at Phoenix Comicon, I didn't want to hope. Now, in two days, the hope will become a reality. It's been a lot of hard work, on their part and mine, getting a book that started the publication process in late December ready for a release in May. That seems like a long time, but in the world of publishing, that's extremely short. Why so much work to reach a certain date? Because timing is an important element of a successful book launch.
Brick Cave isn't the only publisher who likes to release books around significant fan events. I've seen many other publishers do the same thing? Why?
Fan anticipation: The more an event advertises, the more excited fans tend to become. As they become more excited, the event and everything associated with it becomes a bit of a holiday. With a holiday mentality, fans are more willing to try new things, check out new authors, and buy that new release that sounds really amazing.
Branding: This is a means by which a seller gets their potential buyers to identify a product quickly.  In the world of marketing, that can be a logo, a jingle, a spokesperson or a number of other ways. Who doesn't see a gecko and think of Geico? Many authors have a certain way of dressing, presenting themselves, or presenting their booths that help fans identify them quickly. For myself, it's usually the black and silver beret I always wear. By releasing a book around a fan event, that event becomes part of the book/author/publisher's branding. Whatever hype and warm fuzzies the fans associate with the event, as the book release is publicized in association with it, can often carry over and even years down the road, the readers will associate the two together.
Crowds: The last one I'll talk about here, and the most obvious, is the fact that events draw people, more of them than any other venue. I had a book release party at a local restaurant and I had a good turnout from friends and the community. Of course, that doesn't compare to a Comicon and it never will. And where there are crowds, there are more people to find the new book appealing. Also, as you sell more, the people themselves become advertising. In buyers' hands, the carrying of your book becomes a walking billboard. It's as if someone is whispering to everyone around them, "this is good enough it was worth my money, maybe you should check it out." Nothing beats free advertising except advertising where the person paid you so they could do it. Which is another reason, nothing beats fans.
So, next time you're getting ready for that book to release, think about what events are happening near your timeline and plan accordingly. This is one of the best ways to get your special sauce tasted among a wide palette of audiences.
Colette Black Bio: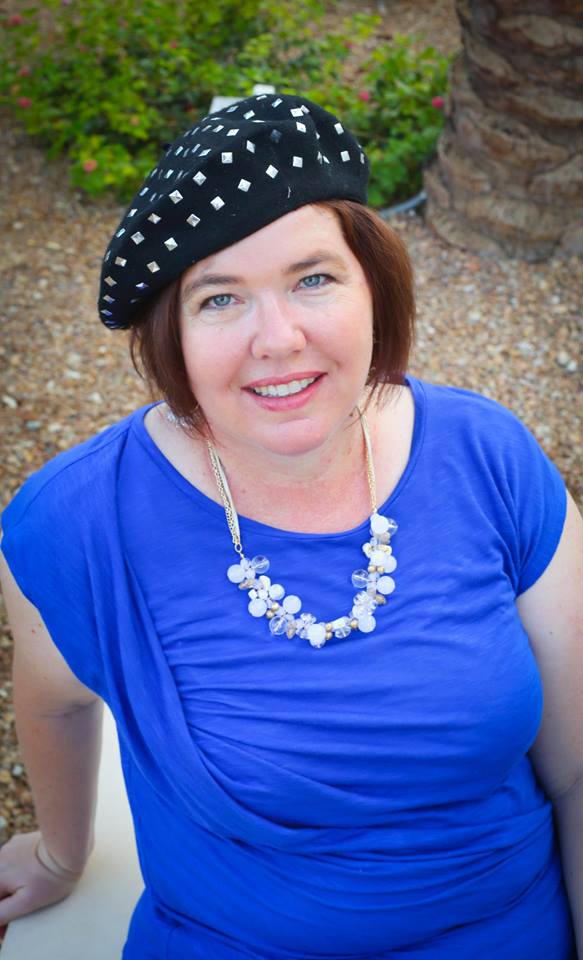 Colette Black
lives in the far outskirts of Phoenix, Arizona with her family, 2 dogs, a mischievous cat and the occasional unwanted scorpion.  Author of the
Mankind's Redemption Series
,
The Number Prophecy
series, and the upcoming
Legends of Power
series, Colette writes New Adult and Young Adult sci-fi and fantasy novels with kick-butt characters, lots of action, and always a touch of romance. Find her at
www.coletteblack.net