We've heard from multiple small publishers, authors who love them and authors who have had less than stellar experiences with them.  After a month of opinions and personal stories, I've come to a conclusion: small publishers can help us, they can hurt us, but it's up to us to recognize the advantages and the risks. In short, be careful.
Personally, my experience with Brick Cave Media has been good so far. They took a weight off my shoulders by taking care of the publishing process in a way that didn't require my up-front capital, just a shared belief in the quality of my book. They're helping with the marketing of my novel and we have the same goals. It's a win-win and I enjoy working with them. I still have my own publishing company that I will continue to manage for my other series. That gives me full autonomy over those titles.
Regardless of what paths you, our readers, choose to follow, I wish you the best. I hope this month's focus on small presses, pros and cons, has been helpful in some way to your career goals. As always, we'd love to hear from you. Please leave a comment and tell us your own opinions and experiences.
Watch for tomorrow's post, our interview with a Fictorians author.
Colette Black Bio: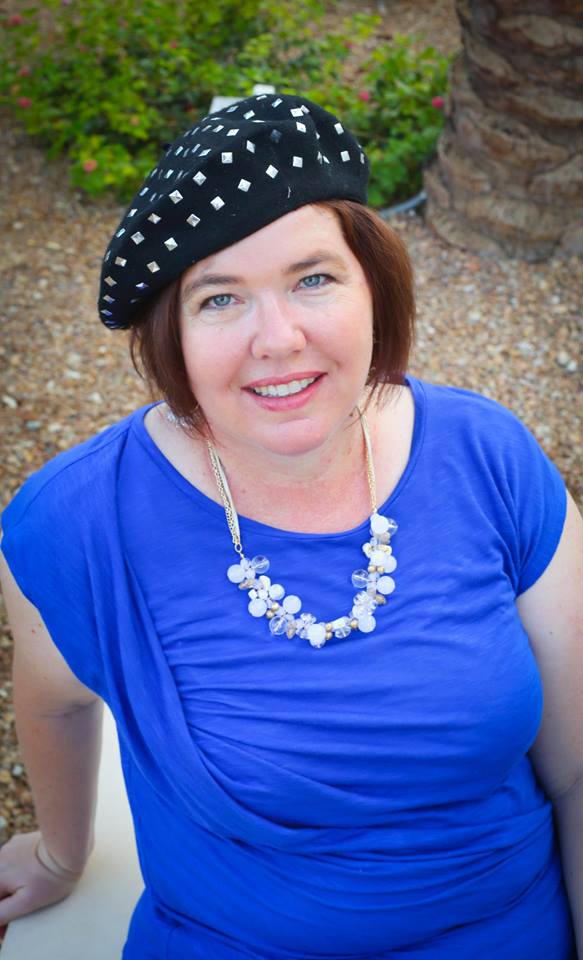 Colette Black
lives in the far outskirts of Phoenix, Arizona with her family, 2 dogs, a mischievous cat and the occasional unwanted scorpion.  Author of the
Mankind's Redemption Series
,
The Number Prophecy
series, and the new
 Legends of Power
series, Colette writes New Adult and Young Adult sci-fi and fantasy novels with kick-butt characters, lots of action, and always a touch of romance. Find her at
www.coletteblack.net