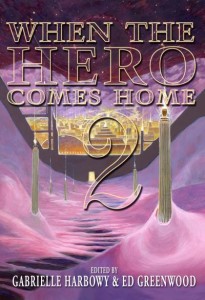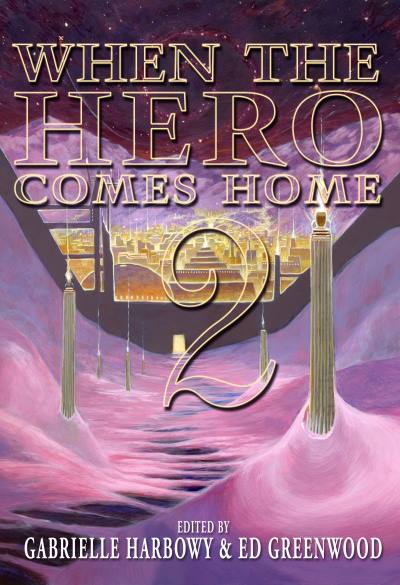 I've gone to a number of launch events at fiction conventions like Can Con and Ad Astra.  These events usually take place in either the convention suite or the publisher's suite, and the publisher has arranged for snacks, drinks and copies of the book to buy.  Typically the writer thanks everyone for coming, reads an excerpt from the book, and is available to sell and sign books for the duration of the event.
What if you're self-published, or your publisher isn't springing for a launch event for you?  You can do your own event.
First:  Venue.  Some restaurants and pubs may have rooms that you can rent – or, better yet, you can reserve them for free if enough food and beverage is sold.  Consider your audience.  If your book is YA, you might do better holding your launch in a local book store or community center – your audience might not be allowed in a pub, or have money to buy meals at a restaurant launch.  Conversely, if you hold it in a restaurant, you won't need to worry about liquor licenses or catering.
Second:  Stock.  You don't have to focus on just one book.  If your current book is part of a series, you will want to bring the prior books in the series, for new readers who want to start at the beginning or who missed the previous installment.  You will probably sell the most copies of the book you're actually launching, but it doesn't hurt to have a few other things on hand.
Third:  Advertising.  Consider posters and flyers.  A sandwich board out front may attract passers by.  Invite supportive family and friends and ask them to bring guests too.  See if your local newspaper will do a write up.  Let local writing groups, sci-fi clubs, etc know about your launch.  Get the word out.
Another potential:  Double (or triple) up.  If you know someone who's launching a book at the same time, you might want to coordinate.  It'll be easier and probably cheaper to share the work and the cost.  The event will be doubly appealing if there are two or three authors there to read and sign.
When I first published short stories, I teamed up with two other local short story writers to hold an "Author Launch" where we sold copies of the anthologies we had stories in.  We took turns reading excerpts from our stories.  We held our launch in a pub, where our guests bought food and drink and allowed us to reserve the room at no extra charge.  I sold a number of books to people who weren't family and friends…they were local sci-fi and fantasy fans, who turned out to the event, liked what they heard, and bought books to take home.