A guest post by Shannon Fox.
There's nobody who pushes me harder than myself. I set the bar high when it comes to my professional development and I'm constantly challenging myself with new goals. Sometimes I fantasize about what life would be like if I was the sort of person who was content to come home from work, eat dinner, and sit on the couch watching TV for the rest of the night. And then I get itchy thinking about all that wasted time and potential and quickly shelve that idea.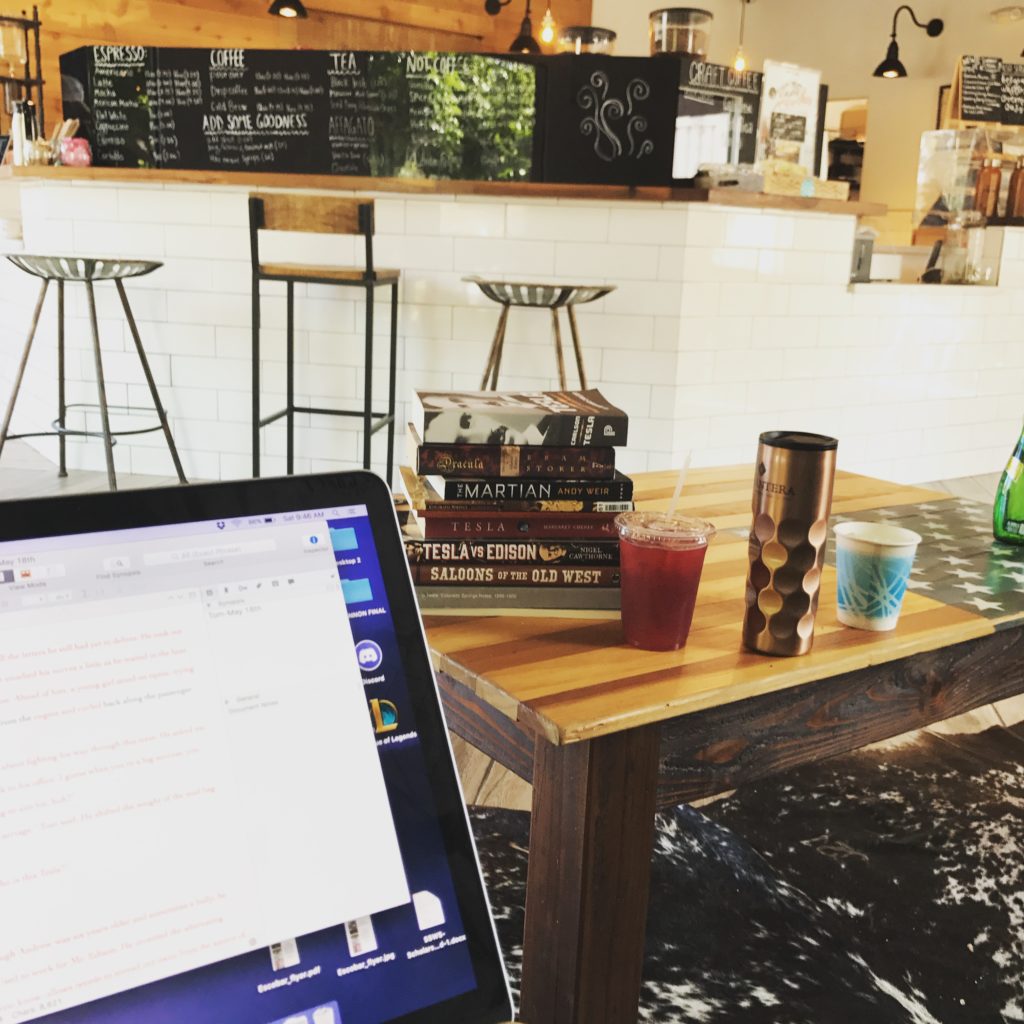 So when life gets in the way and forces me to revise my goals, I have a hard time being kind to myself and not feeling like I failed. Even if I ultimately accomplish everything I set out to do, I have a hard time seeing it as a "win" because I didn't achieve it on my original timeline. I know it sounds crazy, but that's just how I'm wired.
As I'm looking back on 2017, I find myself facing a surprising amount of objective wins: I rewrote an entire novel this year and started on the next revision. I attended two writing conferences, had some face-to-face conversations with literary agents, and pitched for the first time. I kept up with creating content for my book review and writing blog, Isle of Books, which saw more traffic that ever this year. I had several blogs and articles published by different companies in the equine industry. I even won a contest with one of those blogs! I started a free marketing resource site, Minute Marketing, and have been creating content for that as well. And Goodreads tells me I've read 65 books so far this year.
Yet, it's too easy for me to focus on what didn't happen:
My primary book about Nikola Tesla is still not ready for the querying process. So I still don't have an agent and I still haven't sold a book. My other books continue to sit around, gather dust, and wait for me to get around to fixing them. If I ever will.
And the worst of all the things that didn't happened this year? My writing is still not where I want to be. I know that writing isn't really a thing you master. It's something you work at for your entire life. But I feel like I'm making glacial progress, which was further reinforced by a few incidents that happened to me this summer.
Simply put, I suffered a blow to my confidence that took me several months to get over. Portions of my book were reviewed in a couple of different public settings and let's just say that it didn't go well. The criticism itself wasn't particularly savage, but it was relentless and hammering and left my confidence completely shredded all the same. Worse than the pain of that lost confidence though is that I really thought I was stronger and tougher than that. That I didn't let people get under my skin anymore and that I could take criticism with the best of them. I've done so much growing over the years and have had to pick myself up and dust myself off so often I thought I had exorcised that particular demon. I guess not.
When I look back on 2017, I see some big wins and a few failures too. But with 2018 looming on the horizon, I'm working on being as kind to myself as I am to other people. I've been trying to be consistent about doing daily positive affirmations, which I do think really, really help. Not only do they make me feel happier and more positive, I feel like some really incredible opportunities have been showing up because I've been putting what I want out there so much.
In case this would be helpful to anyone else, here are a few of my affirmations that are writing specific:
I am working on my craft and growing as a writer.
I am refining my personal writing style and voice to make my stories uniquely me.
I am focusing on telling the best story possible.
I am attracting only those people who will help and support me in my journey and repelling that which doesn't serve me.
I am open to receiving opportunities that will carry me further towards my goals.
If any of you are also struggling with having confidence in your art, I encourage you to try doing some affirmations before you sit down to write or edit – don't knock it until you've tried it! I feel like my writing sessions are more productive and successful if I've done affirmations before starting.
2017 wasn't the year to top all years like I'd hoped it would be, but I learned a lot and got more clarity on my career goals. I know 2018 has some really exciting opportunities in the pipeline for me and while I can't share what they are yet, I am confident 2018 will be my best year ever! I know the journey certainly won't be smooth, but calm seas never did make for a skillful sailor.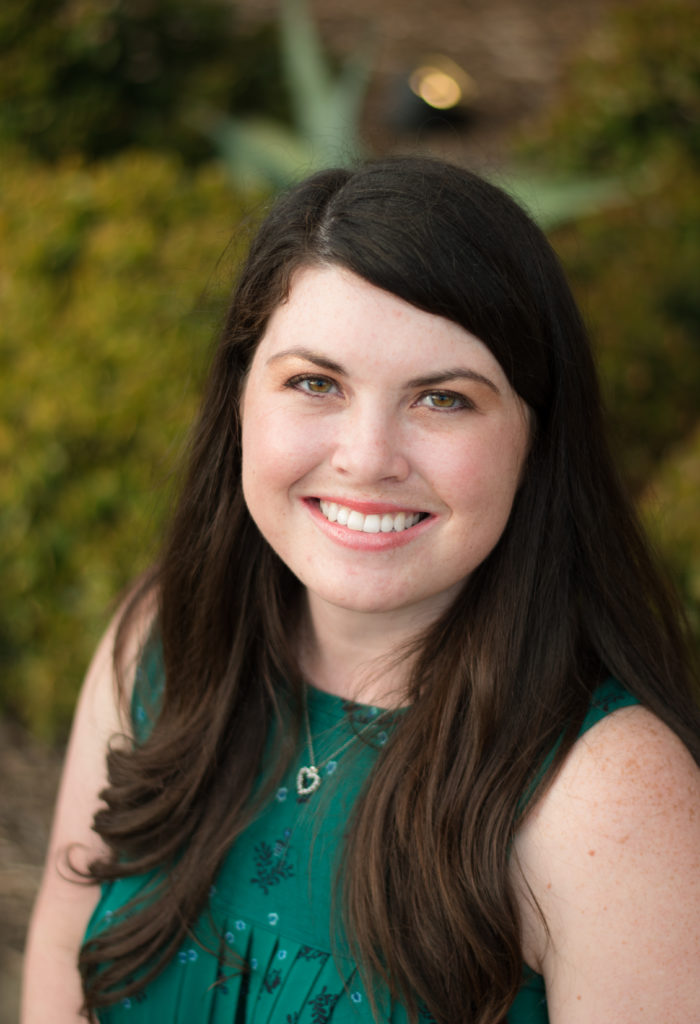 About Shannon Fox:

I have a B.A. in Literature-Writing from UC-San Diego. I write novels and short stories, particularly young adult, contemporary, historical, and science fiction. I maintain my own blog of book reviews and writing advice at IsleofBooks.com. I am a regular blogger for Equine Journal and Coastal Premier Properties.  I have authored over 200 articles and blogs for online and print publication. I was also a research assistant to the authors for the published novels Teen 2.0 and Against Their Will. In addition to writing, my professional background is in marketing and advertising. I run a free marketing resource for entrepreneurs and small business owners at www.MinMarketing.com.