We're taught in school to always ask the questions: who, what, when, where, why and how. Today, let's start with why.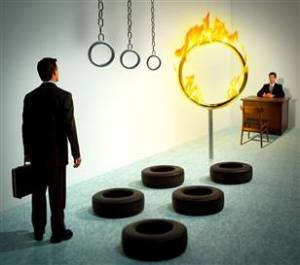 Have you ever wanted to have one-on-one conversations with experienced, best-selling authors and be able to ask them anything? Have you ever wanted to meet a New York editor, an acquiring editor for one of the most successful small presses in the nation, or find qualified indie editors? Have you ever felt like having a larger community of dedicated writers around you might help improve your writing skills and your writing career? Does the business side of writing–working with agents, contracts, hiring artists and editors, marketing, etc–seem a bit overwhelming at times? Could you use information from people who know what they're doing to help in your writing career?
If you answered yes to any of those questions, then you NEED to apply to the Superstars Writing Seminar (SSWS) scholarship. Here's the link: http://superstarswriting.com/scholarships/  Seriously, go look at it right now.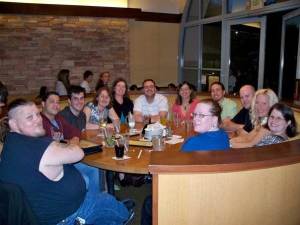 Okay, as for the other questions. What is SSWS? The most amazing writing seminar you will ever attend. I'm not just saying that, and no, I'm not being paid to say that. I attended the first SSWS in 2010. If it was mediocre or repetitive, I'd have only gone once. I've been three times. I plan on attending again. It is worth every penny, but if you earn the scholarship, your tuition will be free. Here's what it says on the website: "The only focus at Superstars is to teach you how to have a successful writing career by sharing how those at the top of the industry manage their careers." Take a look at the past classes, and I can only tell you that each year somehow manages to get even better.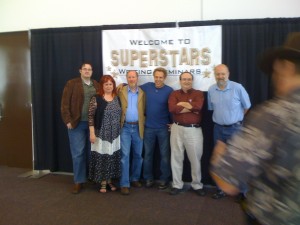 Who? Anyone who hasn't attended SSWS in past years is eligible to apply for the scholarship. The instructors are Kevin J. Anderson, James A. Owen, Rebecca Moesta, David Farland, and Eric Flint. To list their credentials would take the rest of this post. Guests include Toni Weisskopf (Baen books), Christine Monroe (the US Manager for Self-Publishing and Author Relations at Kobo), Todd McCaffrey, and Jody Lynn Nye. Again, I can't list all their credentials. It's just too much. Nope, I'm not done throwing out names. Past and recurring attendees include our very own David Carrico (author of 1636: The Devil's Opera) and Brad R. Torgersen (multiple award nominee and winner) This is what Brad had to say, "This is not a craft class nor is it a critique workshop. It's a no-holds-barred crash-course in how to perform and conduct yourself as a professional fiction author."  There are more quotes where those came from and you can find them on youtube, too.
When? The scholarship application is due by November 22nd. That's this Saturday! The seminar will happen in February.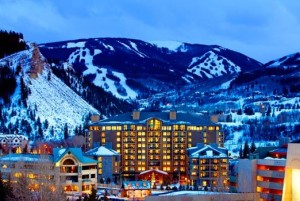 That's the perfect time so you're somewhat recovered from Christmas, have your tax refund on its way, and are in need of a short vacation. The exact date for 2015 is February 5-7th.
Where? Apply to the scholarship from the website, but give yourself time to write a short essay and get a couple of referrals. The people involved in making this opportunity take it seriously. They want to give it to you, but you have to show that you really want it and are willing to do the work. The seminar takes place in beautiful Colorado Springs, Colorado. It's a great place to visit, and airfare is reasonable.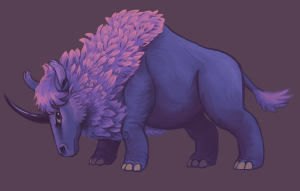 How? For the full story on how this scholarship came to exist, I encourage you to read the introduction to One Horn to Rule Them All: A Purple Unicorn Anthology. It still gives me a warm feeling every time I scan over the story again. Once the idea took root to fund a scholarship so aspiring writers could attend SSWS, people pitched in. The cover artist, the publisher, the editor, and the famous and not-so-famous writers all volunteered time and work for the sake of helping other writers find their dream. And even though SSWS attendees were competing with one another for slots in the book, we cheered each other on, critiqued stories to help one another, and as often happens with this group, we did all we could to help our writing friends succeed. 

That is a rare camaraderie to have with a group this size, but it's there and it's precious.
In conclusion: If you're serious about writing, take the time, do the work, and apply for this scholarship. Hurry! You've only got a few days to change the rest of your life. Opportunity is banging at the door.