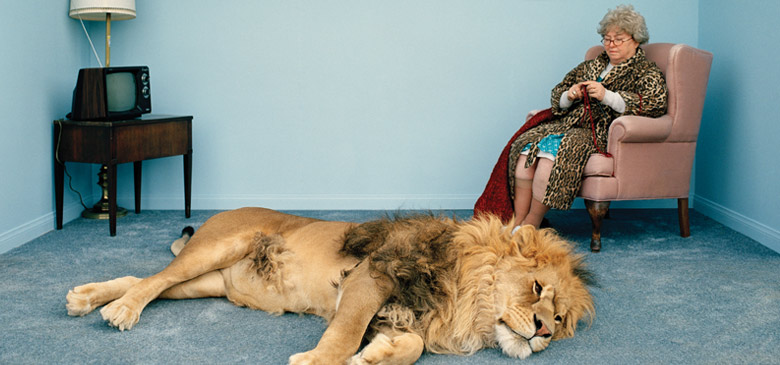 Generally, I think authors write young, female characters very well. I know what you're thinking. But Kristin, this month is all about how authors get things wrong! You're supposed to point out instances where a writer wrote a young woman incorrectly!
Instead of throwing some other poor soul under the bus, I'll use my own writing as an example.
Recently, I received feedback from an older, knowledgable man about my young, female protagonist. He said that she didn't take enough risks and needed to be more impulsive, and even make some mistakes. That piece of advice has stuck with me for months, and I recently figured out why: because it's a misconception of what makes a female protagonist compelling.
Initially, the advice seemed fair enough. Action needs to happen in order to make a story happen. The protagonist has to (although it doesn't always have to be the protagonist) make a move and get the plot rolling. Sometimes, that protagonist is hasty and makes a decision that comes back to bite him/her in the ass. Sometimes, the protagonist needs to take a risk. And in Young Adult Literature, we are accustomed to seeing a young, impulsive protagonist head out on a collision course like a bull in a china shop.
The rub comes when I think about traditional young male protagonists. They take risks, they act impulsively. They sometimes even make stupid decisions that are also hilarious to get the story moving along. And as a trope, that absolutely works.
I don't mind if a young, female character is also written in this way. Weren't we all young once and made a slew of terrible decisions? Yes. Yes we were. However, because I was a young female once, I think that female characters can be just as successfully compelling being risk-assessors instead of risk-takers.
Let's unpack this.
The research in the article states that 83% of young women aged 16-19 in the United States have kept a journal. That, to me, is huge. I hypothesize that's why we see so much first-person past tense in YA lit (read more about that here), and I'm digging deeper into that to also examine what kind of female characters readers can identify with.That means most women that buy books have journaled at one point in their lifetime.
Journalling is unique in that the writer will write specifically to her own experiences, but there are usually a wide range of similarities in the process of journaling. People use journals to recount the day or week, write down memories, note things of importance, and/or to work through feelings or ideas. When a person recounts their day or works through emotions or ideas, they are assessing certain actions, situations, or feelings that occurred.
Generally, we enjoy reading about protagonists we find interesting and/or can relate to. So when I received the feedback that my protagonist should take more risks, almost to the point of recklessness, it didn't jive with me. I kept thinking that not all young women impulsively act — lots of us evaluate things first. Sometimes, we don't even act, we take it all in, assess the situation, then make the best choice available to us. And while it can be empowering to read about a young woman taking risks and yes, even making mistakes, it can be equally empowering to read about a young protagonist that is strong in risk-assessment, and then makes her decision. And that's what I realized: I had written a character that weighed her options, then made the best decision she could at the time, even if that didn't turn out so well for her after all.
I absolutely do think we can empower young women to take risks, as it's stated so beautifully in this article. But it's also important to show a young female that many people can identify with: one who is thoughtful, weighs her options, assesses them as many young women do in their journals, and then make a decision. A young female character can be just as compelling by making smart, thoughtful decisions, and the real twist can come when the outcomes do not turn out as she expected them to, and how she deals with the fallout.
There are many young women who are impulsive and would like to read a protagonist that is as well. But there are just as many young women who are thoughtful, think of the options, and then choose. Indeed, having your protagonist make a hasty, reckless decision can no doubt move the plot. But can you still move the plot along and still make your protagonist's virtues shine? Yes. Absolutely. And there's room for both kinds of female protagonists, and even more so, all kinds of female protagonists.