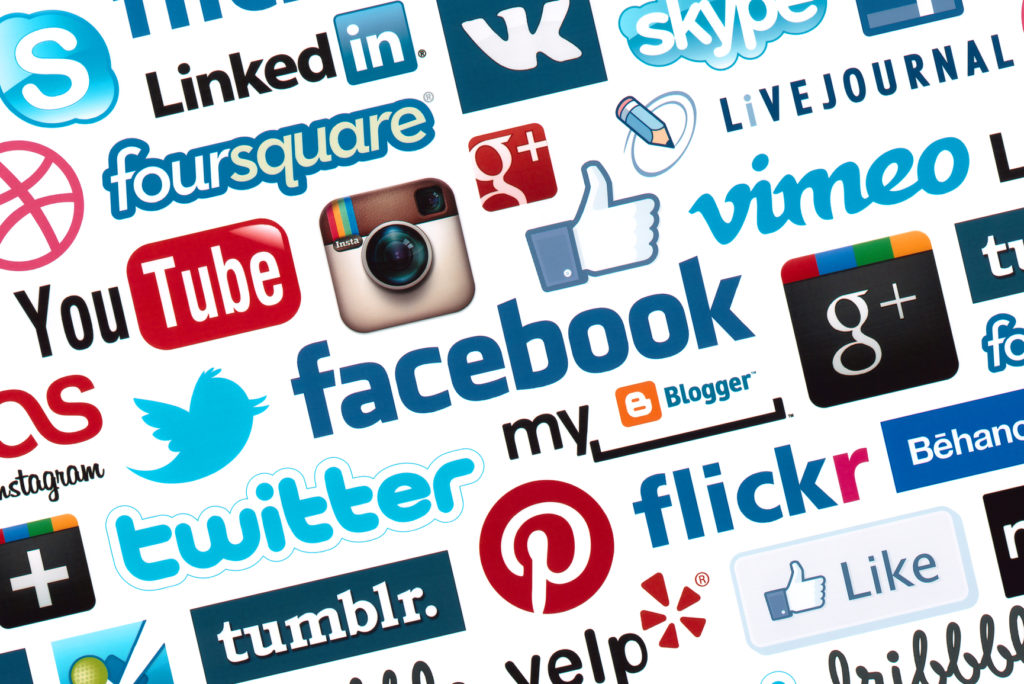 I'm going to let you in on a little secret today. It doesn't just apply to marketing–it's kind of a secret to living your best life. No doubt you've heard it before, but maybe not applied to marketing and social media marketing.
Be Yourself.
There's a wide range of advice out there when it comes to managing your social media as an author. Don't post about your work so often. Engage with those who engage with your posts. Post often. Don't post about anything political. Avoid posting anything too racy or could potentially be divisive.
While I think that advice is sound, and have definitely agreed with it in the past, I'd argue now that all of that advice does not set you apart. You will not be a memorable presence on social media if you follow all the rules.
So does that mean you should break all the rules?
No. Absolutely not. In fact, you can still follow all the rules I listed above and still be a very memorable presence on social media. How? By being yourself.
That's very easy to say, but how exactly do you express who you really are on social media? Do you have to start letting your followers in on your deepest secrets? Do you need to share pictures of your children when you don't feel comfortable doing so? Absolutely not.
The golden rule of Being Yourself on social media is: only post what you are comfortable posting.
But can that make you stand out? Sure it can.
Think about the things that make you unique. Even more: make a list of things that you're nerdy about. Make a list of your hobbies. Chances are, you have a lot of knowledge in those areas. And, of course, they are important to you! So why not share your knowledge? If you like to garden vegetables, share pictures of your harvests. Recommend products that work well for you. Post videos sharing tips about how to save beets from a late spring frost.
Do you love 90s R&B? Geek out over it. Post your favorite playlist. Share pictures of your favorite groups and little bits of trivia about them. Go to their concerts and share you experience online!
Do you watch a lot of cop TV shows? Compare them. Which shows get it right? Which are inaccurate? What are some common themes and writing techniques that the writers use in those shows, and how can you apply them to your own writing? These would be fascinating topics to share.
The point is, your fans and potential fans will love to see what you're into, especially when it's beyond the obvious (of course you're interested in writing, Game of Thrones, and books! We all are). Some might not know how to engage because they're not into what you're into, but I guarantee they will find it interesting and fun to follow you on social media anyway. They'll love to see that you're nerdy about other things. Not to mention all the people who ARE into what you're into and will bond with you over TLC and Blackstreet, will thank you for your tips on how to grow juicy tomatoes, or will love putting in their two cents about the best cop show on TV right now.
You can have an interesting and fulfilling social media presence if you choose to. Just be yourself, have fun, and only post what you're comfortable posting.