Many stories, from mystery to science fiction and fantasy have inspired and awed me. But my road to writing has been a tough and painful one. It wasn't so much inspiration I needed as the courage to overcome an environment that discouraged reading, let alone writing for a living. One author gave me that courage.
Imagine growing up in a family where reading was never encouraged and was viewed as being lazy. Where farm chores and homework were the priorities. My father occasionally read westerns and Archie comics and then only after we were in bed. My mother just read recipes. Now, imagine the frustrations of a child whose imagination is so taken by the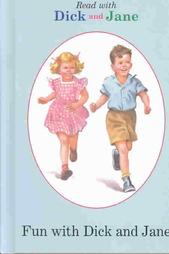 rich worlds in books that she wants to write but must suppress that desire and limit it only to school assignments.
What did I love to read? I still remember Dick and Jane's antics in the grade one picture books –  "See Dick run. Run Dick run!' – those first words excited my tiny heart and showed me the power of words on paper. Then came rhyming and Dr. Seuss filled my world – "One fish two fish, red fish blue fish'.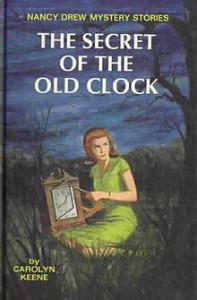 By grades five and six, I was sneak reading the mysteries of Nancy Drew and the Hardy Boys on the bus ride home – a book a day. Somewhere in junior high school, I discovered science fiction, fell in love with it and then got into trouble with teachers because my imagination and verbosity were greater than assignments demanded. When I took a degree in English and drama, I had relatives who shunned me for years.
Perhaps I should have quit then and for a few years life took over and I almost did. But I always dabbled and always loved reading. So, what changed? What gave me the courage to write and to overcome all the discouraging influences? Where did I find the confidence to achieve my goal of mastering and communicating in my second language? Oh yes, English isn't my first language and throughout my life, I've had a desire to master it and rarely feel I have. Yet, one book, one writer gave me the courage to pursue my dream wholly – to throw myself into it with a modicum of hope to succeed. I owe my courage to J.K. Rowling.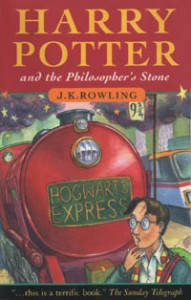 When I read Harry Potter and the Philosopher's Stone, I thought that if she could do it, so could I!". Her life story, her courage to write and  her perseverance to find a publisher were the inspiration I needed. Since then, I've written many wild tales. I can write! My childhood desire to engage in worlds so far removed from reality, to master their voices and breathe life into them in words not my own has blossomed!
Which authors inspire me today? They all do as do the readers who buy their books. Everyone who has the courage to pen their imaginations, to give life to new worlds and voices, and to all our readers who encourage us, I give you my heartfelt thanks.
Cheers and happy writing (and reading too)!