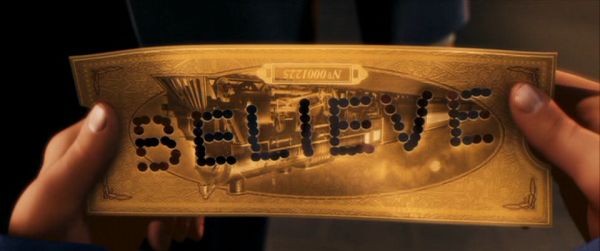 I had a long list to think about when presented with this month's theme: The Greatest Gift I've Received as a Writer. Numerous people have helped me along my chosen path, giving me the kind of gifts you don't buy with money, but with time. There have been a lot of conventions and seminars, paid for from our family budget in lieu of my birthday or Mother's Day presents, which have influenced my direction as a writer. But the most recent gift I've received, and the most touching, has been the support from friends, fans, family, and even strangers in supporting my recent Kickstarter project to publish Noble Ark.  Not because of the money.
The gift of friendship: The fact that within minutes of announcing the project, I had my first two backers, both of whom pledged for the highest-cost items, left me dumbfounded. Both people are friends and fellow-writers, I don't think either cared about the reward, but they wanted to support my efforts and jumped at the opportunity to do all they could. I have amazing colleagues and friends.
The gift of fans: One of my beta readers has become particularly encouraging about my work. Not only did she pledge for the Kickstarter, wanting all the books in the series when it's finished, but she also asked if she could do preliminary editing. She reads a lot, and the fact that she considers my books to be among the best she's ever read, let's just say, I feel the love.
Family and the Widow's Mite: Of course, my family stepped in, and some of my family members contributed in huge ways.  The amounts didn't matter, but I know that some of them have very tight budgets right now. My children could have waited until the books were finished, buying  them at cost, but didn't. My oldest son, living in the Ukraine, found the Kickstarter and donated funds he didn't have. My oldest daughter, in college, threw in funds as well (though I'm not sure if that means it was her money, scholarship money, or my own money coming back to me). Perhaps the most touching, my twelve year old spent the last $7 in her spending-money account–and she doesn't get much–to show her support. I can't easily express my reverent appreciation for the people who sacrificed, despite their difficult economic challenges, to show me encouragement. I'm in awe.
Strangers: One of the funnest aspects of the Kickstarter was having total strangers contribute, sometimes finding me on fb and asking to join my fan page. How cool is that? I'm eager for the opportunity to put my book in their hands, hoping they'll love what they read as much as I love writing it. They give me hope that someday my writing can reach beyond my small circle of friends and family, and be read by people around the world.
The best gift of all that came from my Kickstarter was not the funding, but the belief in myself and the path I'm pursuing. Isn't that what Christmas is all about? As they say in The Polar Express,  "BELIEVE."