---
A Guest Post by Kary English
Somewhere between 25 and 30 years ago, I gave up on writing. I was fresh out of high school, and my dream career was to be a fantasy writer. I'd written two or three short stories, a play and the first pages of a few novels.
We didn't have Duotrope or The Grinder back then, so I dutifully bought myself a copy of The Writer's Market and sent off a few submissions–all of which were soundly rejected, though a particularly kind editor encouraged me to keep writing. My final submission was to a quarterly contest for new writers that I'd read about in the back of an anthology. Surely this would be the one.
Nope. Rejected.
Clearly, I didn't have it, whatever "it" was, so I gave up. I stopped writing and focused on college and career, marriage and motherhood.
But the thing is, I never really stopped writing. Oh, sure, I stopped writing stories intended for publication, but I wrote lots of other things instead–academic papers, classroom handouts, book blurbs, textbook chapters and anti-bullying materials. And whenever my tabletop gaming group met, I wrote up our sessions as if they were stories.
Then the Great Recession hit, and I lost my job. To make ends meet, I started writing columns for Yahoo! in the areas of news, politics, travel and gossip. It didn't pay well, but it was fun and it got me back into the habit of writing every day. Not long after, stories started pressing their noses against the glass again.
Maybe, I thought, I could give this writer thing another try. I checked out recent issues of Analog and Asimov's to get a sense of the field, and I hit the internet to see if that contest was still running.
The contest was Writers of the Future, and not only was it still running, but it had become one of the best ways for a new writer to gain recognition in a crowded field.
So I sat down and wrote my first story in nearly three decades. When it was finished, I sent it to Writers of the Future.
A few months later, boom. Semi-finalist.
My placement earned me a few paragraphs of feedback, and that's where I discovered that finalist selection had come down to my story and one other, and the judge had chosen the other story. It wasn't a win. Heck, it wasn't even a finalist, but it was close enough that I knew I was on the right track, that whatever "it" was, maybe I had a little of it after all. And maybe if I kept writing and worked on my craft, I could acquire more of it.
That semi, combined with contest's quarterly structure, gave me the motivation I needed to write regularly.  Over the next eighteen months, I attended several workshops and wrote six more stories. Every time I sat down to write, I mapped out the elements of craft that I'd be working on in that particular story. For one of them, it was fast pacing and a convincing male POV. For another it was a complex, non-linear structure and an ending that would make the reader cry.
Those six stories garnered four professional sales, a ghostwriting contract, a Hugo nomination and three finalist placements in WOTF, one of which went on to win. And this from a writer who thought she didn't have it.
In the process, I also figured out what "it" is.
It's all too easy to get discouraged in this business, and discouragement can strike at any level, from the newest aspirant to the seasoned bestseller. It–that thing you have to have to get anywhere in the writing world–isn't talent or contacts or good ideas. It's perseverance.
You write, and you keep on writing no matter what happens. Rejections, family obligations, your day job, moving, job loss, depression–keep writing. Take a break if you have to, but come back as soon as you can.
On the Writers of the Future Forum, we tell hopeful writers that there are only three ways out of the contest, but the advice applies to writing in general, too.
1) You win.
2) You pro out.
3) You stop entering.
Number three is entirely under the writer's control, so don't quit. As long as you don't quit, you've narrowed the possibilities to #1 and #2, both of which lead to a career in the field. If you do quit, come back, even if it's been decades since the last thing you wrote.
It worked for me, and that means it can work for you, too.
About the Author: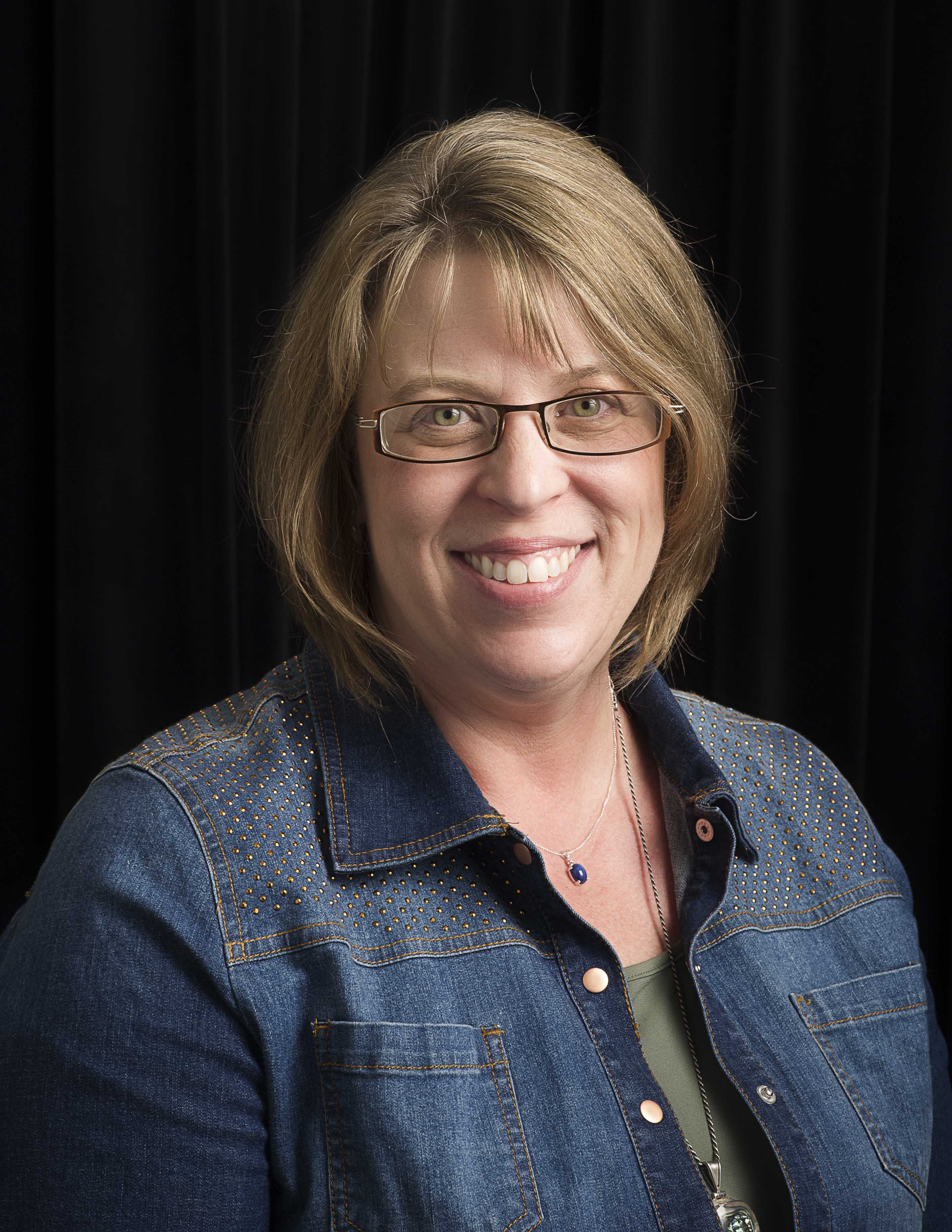 Kary English grew up in the snowy Midwest where she avoided siblings and frostbite by reading book after book in a warm corner behind a recliner chair. Today, Kary still spends most of her time with her head in the clouds and her nose in a book. To the great relief of her parents, she seems to be making a living at it.
Kary is a Writers of the Future winner and Hugo nominee whose work has appeared in Daily Science Fiction, Grantville Gazette's Universe Annex, Writers of the Future, Vol. 31 and Galaxy's Edge.