[Still not apologizing for the puns]
I'll admit that when I first came up with the setting topic for this month, I worried we wouldn't see enough variety of posts. As ever, the combination of our regulars and some really stellar guest posts turned out a month of surprising breadth of topics, which actually shouldn't have been surprising given the literally infinite forms a story's setting can take. I hope that you'll take the advice and experience you've read this month forward with you as you tackle your own setting challenges. Please join me in thanking our posters this month for such a great set of posts. Starting tomorrow, Jace will take us to the topic of building and maintaining momentum, which for this writer, hard at work on the first draft of his next novel, couldn't come at a better time! Thanks for reading!
About the Author: Gregory D. Little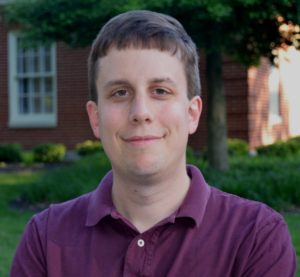 Rocket scientist by day, fantasy and science fiction author by night, Gregory D. Little began his writing career in high school when he and his friend wrote Star Wars fanfic before it was cool, passing a notebook around between (all right, during) classes. His novels Unwilling Souls and Ungrateful God are available now from ebook retailers and trade paperback through Amazon.com. His short fiction can be found in The Colored Lens, A Game of Horns: A Red Unicorn Anthology, Dragon Writers: An Anthology, and the upcoming Undercurrents: An Anthology of What Lies Beneath. He lives with his wife and their yellow lab.
You can reach him at his website (www.gregorydlittle.com), his Twitter handle (@litgreg) or at his Author Page on Facebook.