It's Christmas Day 2017, and everyone here at the Fictorians would like to wish you and yours a happy holiday season.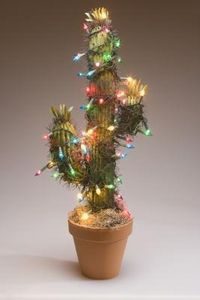 No matter if you're staring out of the window at a blanket of fresh snow or noticing that there's a migrating bird resting on your dusty cactus, the holidays are meant for family and friends. Hopefully you are surrounded by both as you read this. Maybe someone is passing you an egg nog or you're ducking the wads of wrapping paper getting shredded by tiny hands. Perhaps, like me, you're making a couple of calls to folks who live hundreds of miles away. Take the time to appreciate those you love.
You may wish to appreciate the authors, editors, artists, and publishers you've interacted with this year. Networking is still one of the best ways to get published well. If you read a book, why not take some time today to drop a short review wherever you picked up your copy. Even better, post one at Amazon and Barnes & Noble. Doing so helps that book get a few more buying eyeballs stopping by. Maybe someone will post one for you because your novel was exceptional. In any case, always consider supporting your fellow creatives. Writing and artwork are not zero-sum games. The more quality creative work is produced, the more the world becomes a tiny bit better.
It's also a good time to reflect on what happened during the past year. Have you accomplished any of your writing goals? Have you learned anything new that has helped to shape your work? Have you branched out a bit to other genres? Now is the time to start thinking about the new year. It's only a week away, so perhaps take a bit of time to consider new goals and ideas. Is 2018 the year you publish a novel? Is 2018 the year you join a couple of pro organizations because of the sales you made in 2017? Hopefully you have a lot to be happy about as far as your writing is concerned.
Whatever your answer, all of us with you peace and happiness throughout the holidays and the upcoming new year.
---
About the Author: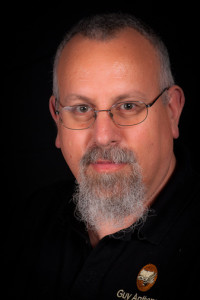 Guy Anthony De Marco is a disabled US Navy veteran speculative fiction author; a Graphic Novel Bram Stoker Award® nominee; winner of the HWA Silver Hammer Award; a prolific short story and flash fiction crafter; a novelist and poet; an invisible man with superhero powers; a game writer (Sojourner Tales modules, Interface Zero 2.0 core team, third-party D&D modules); and a coffee addict. One of these is false.
A writer since 1977, Guy is a member of the following organizations: SFWA, WWA, SFPA, IAMTW, ASCAP, RMFW, NCW, HWA. He hopes to collect the rest of the letters of the alphabet one day. Additional information can be found at 
Wikipedia
 and 
GuyAnthonyDeMarco.com
.