A Guest Post by Karen Pellett
While the point of view character is the individual we root for throughout the story, it is often their best friend or side kick that makes the story real to me. Take a look at all the movies or books that have stuck with you throughout time and I bet you will find that part of the solid foundation was built on friendship. In fact, it is that friendship that helped make, or even sometimes, break the main character. Yes, the main character tends to be dynamic, interesting, or flawed in a way that draws the reader in; mainly the person every reader wishes they could be, to some degree. But it is the friend who truly makes the story feel complex, real, and believable.
For one, friends can be solidifiers for a group. Consider Han Solo, he is not the main character in the original Star Wars trilogy; the story is about Luke and Leia, growing up separately, learning who they truly are, and finding the strength from within. But it is Han who brings the humor, the quirky friendship, the tenacity, the fantastic one-liners, and the spunk. He is flawed, but he is fabulous. And, with his background in smuggling, he provides an alternative perspective and solutions way "outside the box".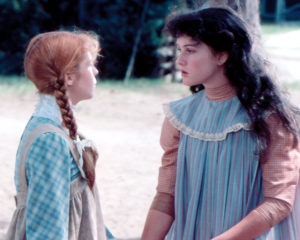 Because the friend often resides on the outskirts of the main plot, they also have a tendency to be the counter balance for our hero/heroine. Even though I adore Anne Shirley (from Anne of Green Gables) with her love of literature, he r wild imagination, and her spirit, it is Diana Barry that makes the story whole. She is the putty in Anne's hands; she is the Dean Martin straight man, to Anne's Jerry Lewis hilarity. Diana is guided into mischief by her friend, which helps the scene come alive, because we've all been that friend who is going to get into trouble because as a direct result of their BFF's actions. Diana also is Anne's safety net, and listens to her woes, providing counterpoints and possible solutions to Anne's difficulties with the exasperating, but delectable, Gilbert Blythe.
Then there are the friends who find courage within themselves, strengthen the hero, and if need be fight their friend when the hero goes astray. For that . . . I give you Ronald Weasley. In both the books and the movies it was Ron who won my heart as a character way more than Harry Potter (I know, sacrilege). Yes, he is flawed, but he had the most growth out of the main trio in my book. He felt second rate, awkward, and lost in a crowd in the beginning (believe me, been there done that). And yet by the end, he created his own solutions, found his own strength, and helped fully defeat Voldemort. To me he had the best combination of Han Solo and Diana Barry in any character ever.
He had outstanding one-liners.
Think Sorcerer's Stone when our intrepid trio return from their first experience with Fluffy, the three-headed dog, where Hermione states (movie):
"Now if you two don't mind, I'm going to bed before either of you come up with another clever idea to get us killed – or worse, expelled." Before stomping off to bed.
Ronald tells Harry the classic line, "She needs to sort out her priorities!"
Need a say anything about spiders:
"Why'd it have to be spiders? Why couldn't he have said, 'Follow the butterflies.'?"
Or later, after meeting Aragog he says, "Can we panic now?"
Ron also had his own mishaps, mistakes, and misdemeanors that he grew from, and he provided the perfect counterbalance of growing up in a magic world, to Harry's life in the Muggle world. It may have been Hermione who was the walking encyclopedia, but it was Ron who firmed up what it meant to live in the magic world. He made the magic feel real, especially when faced with the consequences of shoddy magical mishaps (don't get me started on the whole vomiting slugs thing).
What all this boils down to is, that if you are creating a story, a world you want your readers to be sucked into so much that they will make the return trip time and time again, then make sure that you give due diligence to your point of view character's BFF. By so doing you will add dimension, flavor, balance and believability to your story. Believe me, if you do, your readers/watchers/fans will come back to your work time and time again, in all its many formats. If you don't, you have wasted a golden-snitch of an opportunity.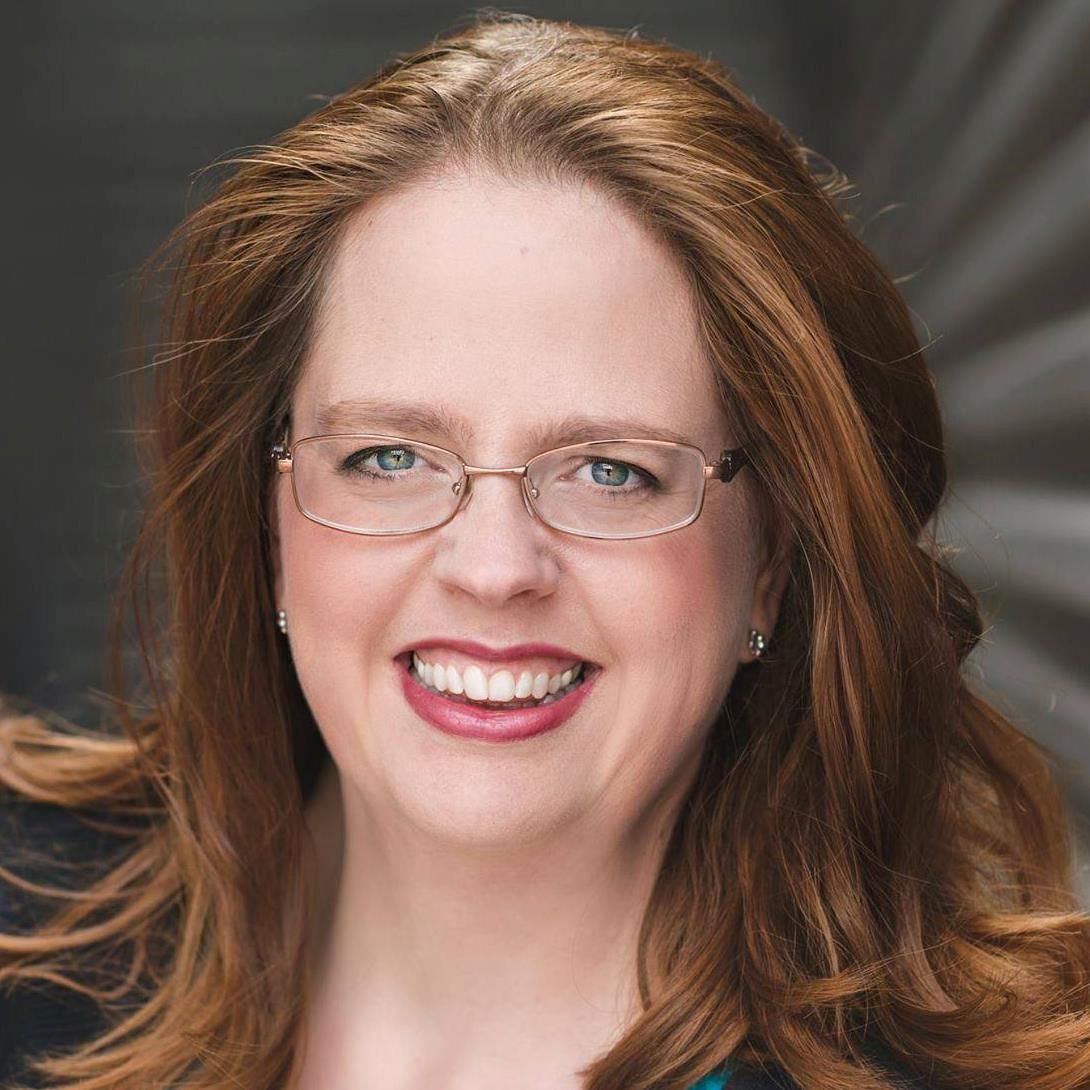 Karen Pellett:
Karen Pellett is a crazy woman with a computer, and she's not afraid to use it. Most of her time is spent between raising three overly brilliant and stinkin' cute children, playing video games with her stepsons, and the rare peaceful moment with her husband. When opportunity provides she escapes to the alternate dimension to write fantasy & magical realism novels, the occasional short story, and essays on raising special needs children. Karen lives, plots & writes in American Fork, Utah.