A Guest Post by J.J. Bennett
Back in 2001, I had knee surgery. Looking back now, I'd say that it changed my life. It was December and a friend suggested I read the Harry Potter books to pass the time being stuck in the house while I was healing. I'd always loved reading, but it seemed silly to be reading children's literature as an adult. My friend assured me that it was just what the doctor ordered.
My husband read aloud day and night to the family and I and we became some of Rowling's biggest fans. I spent time on chat boards dreaming up what the next book would hold and how it would play out. The site I frequented was HPANA, a site which was one of the first out there for all things Harry Potter. I lived on that site for years. As a stay at home mom, it was one of the only things I had as an outlet.
On a certain day, I was posting on a board when someone started giving all kinds of strange information not included in any of the books thus far. I couldn't imagine how this person was getting all this crazy information. This was just six months before The Half Blood Prince came out and this other poster was telling me to think about the relationship Snape had with Lilly. All I could think about was what relationship? I quickly posted asking how on earth this person got this information and where they could document such a thing when a moderator messaged me that I was speaking with Rowling herself.
From then on I realized how writers could interact with their fans online and how stories could become deeply engrained in people and I loved it. As time moved forward and Harry Potter ended, I still frequented the site and became friends with a young man who had many of the same interests I did. It was this young man who became my inspiration as a main character to my story. Without the entertainment of Harry Potter, I yearned to fill that void in my life and found it by writing my own work.
My oldest daughter became engrossed with the Twilight scene and explained that I really needed to read the series. My husband wasn't too keen on the idea of spending the last two weeks of his summer vacation with his wife buried in books. So again, he said he would read them aloud so we could spend time together. The writing wasn't the best ever, but the connection Meyers had with her audience was strong and I could relate with that. It was then, that I felt like if Meyer could do it, then why couldn't I?
After my father was diagnosed with cancer, he made me promise him that I would finish my novel. I knew I couldn't go back on any promise I made him and after he passed away, I knew it was time to get serious and worked hard to learn as much as possible about writing. I started blogging, creating a social media presence and followed key internet master, agent, and writer Nathan Bransford. I followed trends, read as much as I could and started going to writing conferences in San Francisco to meet Bransford himself.
I looked to my home state of Utah for more support and quickly found other writers like myself. I found inspiration while working in a middle school library buying books for students, writing grants for new programs, and creating relationships with kids who I felt a strong connection with. I enjoyed my time there and I felt like I had something to offer them and became excited to share my story with others.
In 2010 I had my youngest child. I was torn between wanting to spend my time writing and being a mother to a new baby. I felt like this challenge was given to me for a reason and made the choice to put my writing on the back burner until my little girl was older and in school. I'm not a person to half-ass anything I do. So, the best option for me was to move forward with things I could do from home. During this time I'd been raising four kids and running a household with a husband who worked out of state. Much of my time has been lived like a single parent juggling kid's schedules and projects between writing conferences where I now found myself helping other writers through a group/website I founded called The Authors' Think Tank. Hosting podcasts, blogging, and traveling to events started taking up much of my time and I started wondering if I'd ever finish what I started with my novel/series.
I took a leap of faith and a wad of cash in March of 2014 and paid Michealbrent Collings to do some editing work for me. That was really hard sending off that MS. That was the longest two weeks of my life. After getting the edits back, I wondered if I should even keep on writing and I took six months to let things percolate inside my brain.  Doubt and frustration in myself grew and I didn't know where to start editing when I had over 450 comments to tend to absorbing and adjusting from. Plot issues abounded and I knew even after I handled the comments, I still would have a monumental task ahead of me.
Currently I'm deep in edits. I've put together a marketing team and have a group of people ready to support me once I'm done. I have an agent who is ready to look at it when it's ready and a family eager to support me. I have one year till my daughter is in school and I look forward to what the next part of my life will hold. It's been a long road (as many describe) to publication which I haven't yet obtained.  Patience and development are needed in this field. I'm okay with that. Hell, it took Harry Potter seven books to finally defeat Voldemort!  No story without trial is a good one. My advice to any writer is this—Stop looking at other writers and comparing yourself. Your story is not like another's. Some stories take more time than others. That's okay. The important thing is to keep moving forward. You'll get there.
About the Author: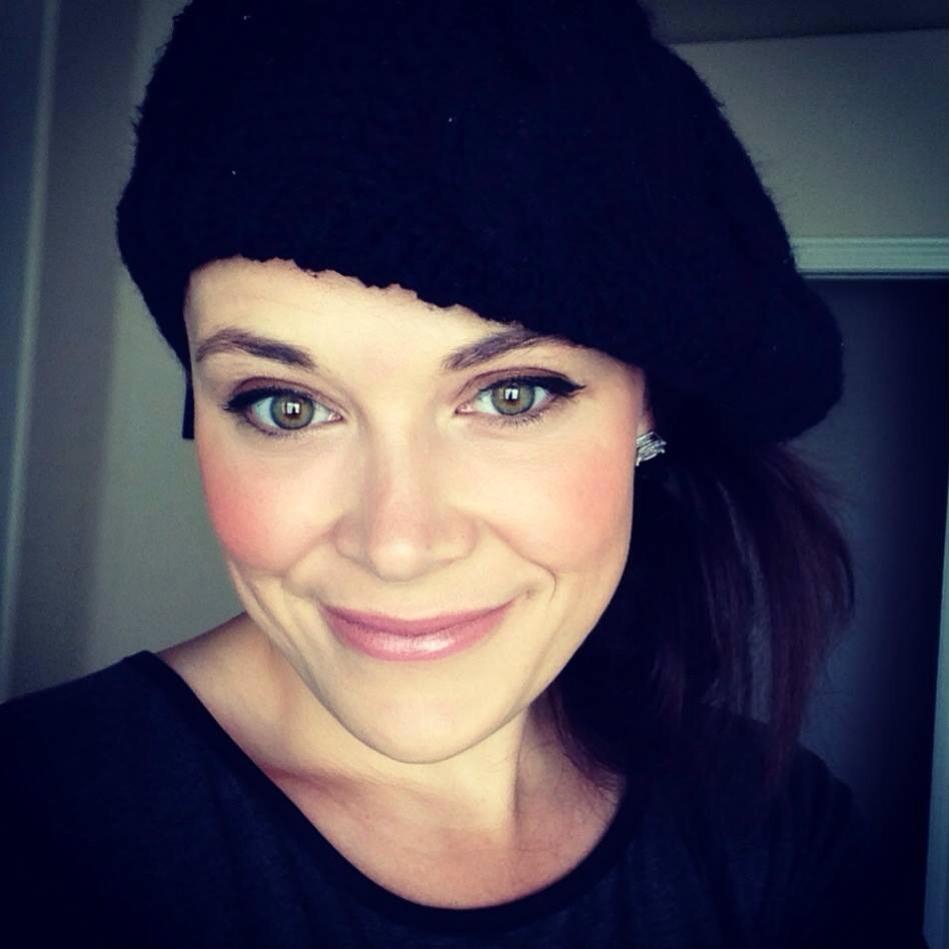 Jennifer Bennett or J.J. Bennett has worked as content manager for Wise Scholar and writer for Zyndio, and online marketing firm. She has published articles by Ind'Tale magazine and numerous guest blogger posts in the writing community on the topic of writing and social media. Jennifer founded The Authors' Think Tank which has grown to over 1500 writers and authors including many New York Times Best Selling Authors in all genres. These authors as well as Jennifer, contribute to both the website and podcast. She currently is working on her YA novel titled "The Path.".