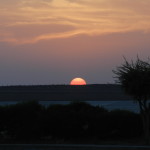 2015 is drawing to a close, so it's the perfect time to reflect on another year.  As usual, most of us hit highs and lows, celebrated victories and limped through defeats.  We climbed mountains of opposition and fought to stay focused and optimistic.
And here we are.
This month, we're going to share insights we've gained this year as we toiled through life and worked on our craft.  No matter the challenges, let's celebrate the forward progress made and cheer for the milestones reached.  Sometimes, stuck in the daily grind, it's easy to miss how much good we've accomplished.
This month, we're going to step back and recognize it.
Some of the Fictorians released new books, included short stories in anthologies, made their first sales, or gained new insights into the craft or business of writing.  So prepare to enjoy the fruits of our labors and tip your hat at the stories we'll tell.  You may find the insights you need to take that next step yourself.
About the Author: Frank Morin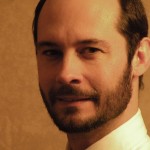 Frank Morin loves good stories in every form.  When not writing or trying to keep up with his active family, he's often found hiking, camping, Scuba diving, or enjoying other outdoor activities.  For updates on upcoming releases of his popular Petralist YA fantasy novels, or his fast-paced Facetakers alternate history fantasy series, check his website:  www.frankmorin.org