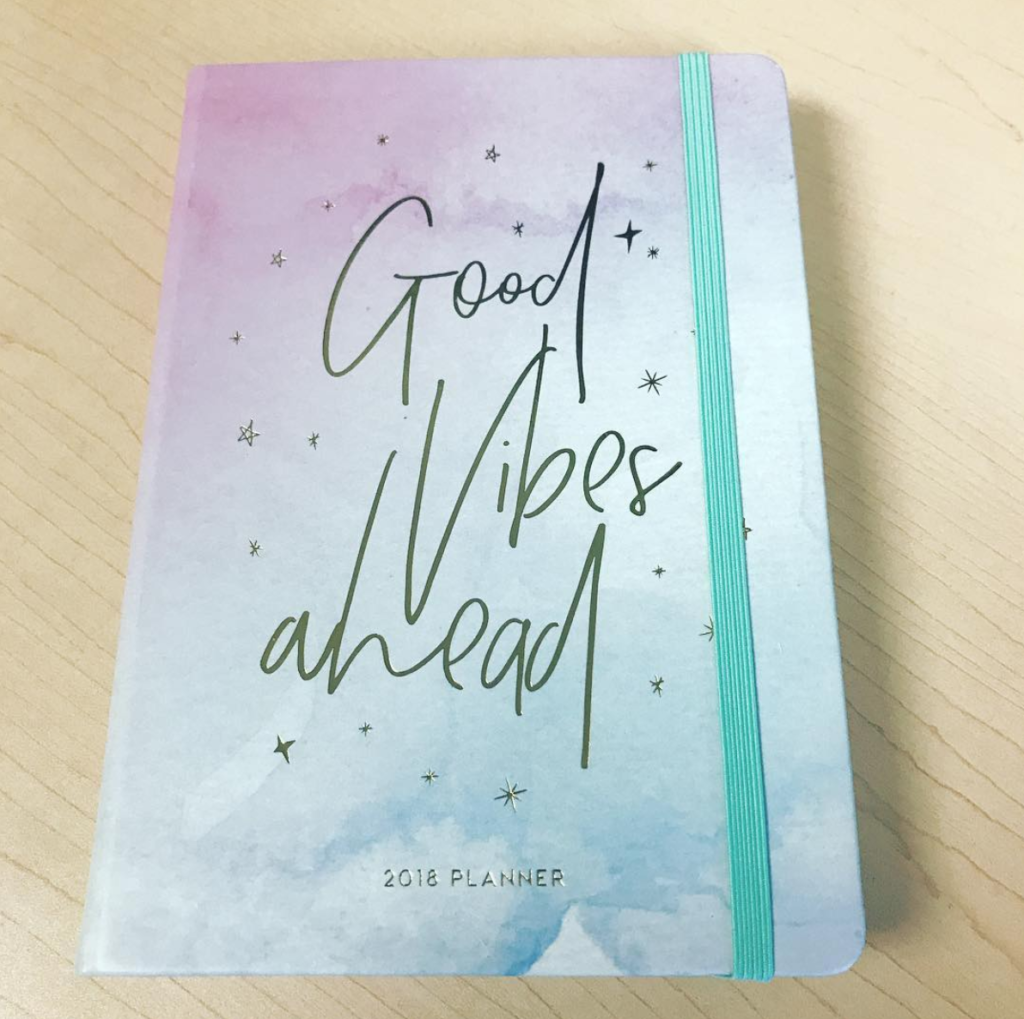 I still remember that day in middle school when our teacher showed up with a pile of school-issued planners for each of us to use keep track of our homework and learn good study habits. I excitedly flipped through mine, mentally vowing to use it religiously and fill it up with neatly written, color-coded tasks. The fact that I have terrible handwriting was a non-issue. With this planner in my hands, I was about to morph into one of those uber-successful adults with letter-perfect handwriting.
Imagine my surprise when I looked up and saw my classmates were less than enthused by our gift from the school. They looked even more dismayed to learn that we would actually be required to use this thing and we would need to show it to our teacher weekly. I silently cheered as I thought of all the free points I was going to get towards my grade.
Though the color-coding and perfect handwriting aspects never materialized, I did use my planner religiously. I scooped up all my free points week after week and began my love affair with planners, to-do lists, and scheduling out my days by the hour. Over the years my physical planner has largely been replaced by a digital calendar, a to-do list on my phone, and an online project management tool (I use, love, and recommend Trello). But my desire to track and plan my life has not waned.
I would estimate I meet 85% of my goals or more. If I don't meet a goal, it's usually because of one of two reasons. It could be because I'm busy meeting another, more important goal. Or it could be because my goal is too ambitious and almost impossible to meet.
Take this most recent goal I set for myself as an example. I'm almost embarrassed to admit I seriously thought this was at all possible. But after I finished writing the latest draft of my novel in November, I (super) optimistically thought to myself, I can have this edited and revised by February. Two months, that's no sweat. Easy peasy.
I promise I was of sound mind and entirely sober when I came up with this goal for myself. I'm also not naïve, I've written and edited books before. But somehow I really believed this was doable.
You're probably wondering how that goal is working out for me. Well…let's put it this way, I've edited twelve chapters out of eighty-four total. At the time of this writing, I have about two and half weeks to finish the other seventy-two chapters.
Obviously, I'm not going to be making this. Not even close.
By all accounts, goal setting is a good behavior and is something we should all practice. So, where did I go wrong?
If you've worked in an office setting or spent any time reading about productivity and time management, you've probably encountered S.M.A.R.T. goals before. A S.M.A.R.T. goal is a goal that is:
Specific
Measurable
Achievable
Relevant
Time-Bound
Most experts advocate for the use of S.M.A.R.T. goals or something similar because they help people turn nebulous ideas into results. Here's how my editing goal looks when run through the S.M.A.R.T. framework:
Specific: I will finish editing my book.
Measurable: I will measure my goal by how many chapters I've finished editing.
Achievable: I will read through each chapter to make sure it is fulfilling its role of moving the story along, is interesting, well-written, free of grammar mistakes, free of plot holes and plot inconsistencies, and is as polished as I can make it. I will then finish the chapter by searching in the text for each of the items on my list of words I overuse/should avoid and make corrections as needed.
Relevant: Finishing editing my book will move me to the next stop along my road to publication.
Time-Bound: I will complete this by the beginning of February (about two months time).
So, I did have a S.M.A.R.T. goal. All the parts were there. But what I was lacking was a realistic goal.
Here's the thing about me: although I know time and energy are both finite resources, I tend to overlook that fact when I'm goal setting. Because it's really just inconvenient and it gets in the way of my super optimistic goals.
I also forgot to account for the fact that along with becoming an (I hope) better writer over the last year and a half, I also became an (I hope) better and more critical editor. So with both these overlooked facts in mind, I set the super unrealistic goal of editing an entire book in two months.
Clearly, it's not enough to set goals for yourself. It's not enough to set S.M.A.R.T. goals for yourself either. You have to set goals that are reasonable in order to have a chance at success.
Some people beat themselves up for not meeting the personal goals they've set (and let's face it, unless you're lucky enough to be a full-time writer, all your writing goals are personal goals). It's okay to be disappointed in yourself once in awhile. We're fallible and we make mistakes. We have to constantly push ourselves to be better. But your disappointment in yourself has to be warranted. If you couldn't meet an unrealistic goal, there's no reason to be disappointed in yourself. There's nothing wrong with you – it's the goal that was wrong.
I'm not at all disappointed in myself. Okay, maybe just a little – but only because I was nuts to think this goal was viable in the first place.
But I'm not at all disappointed that I'm still editing my book and nowhere near done. I know I'm doing my best to keep up with everything in my life and whenever I do have time to sit down and work on my book, I really feel it is getting better. And that's all that matters.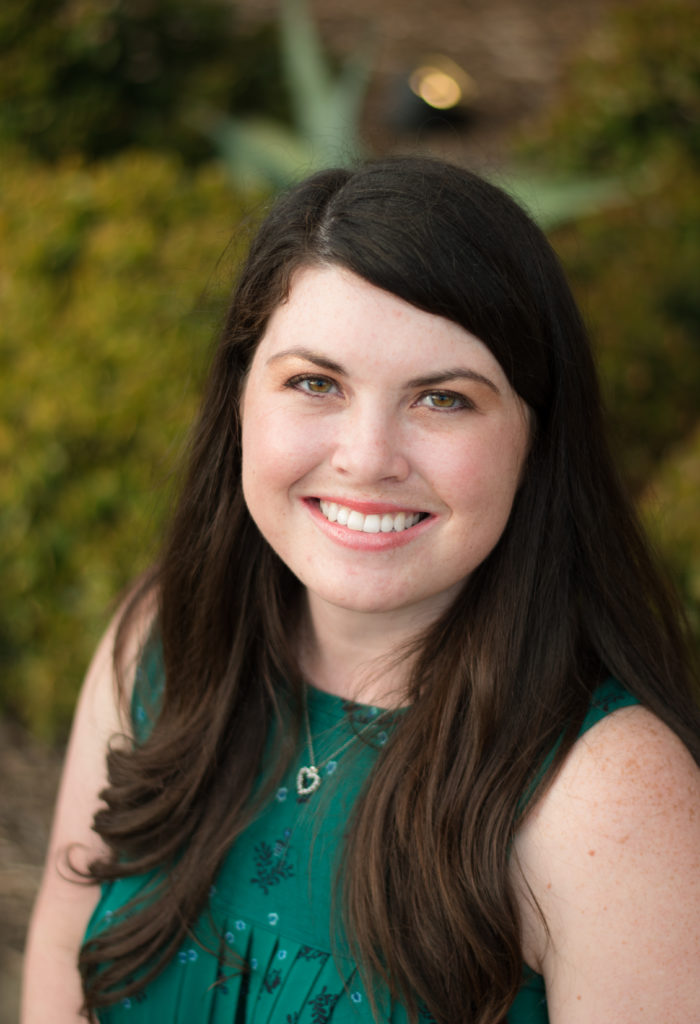 About Shannon Fox:

I have a B.A. in Literature-Writing from UC-San Diego. I write novels and short stories, particularly young adult, contemporary, historical, and science fiction. I maintain my own blog of book reviews and writing advice at IsleofBooks.com. I am a regular blogger for Equine Journal and Coastal Premier Properties. I have authored over 200 articles and blogs for online and print publication. I was also a research assistant to the authors for the published novels Teen 2.0 and Against Their Will. In addition to writing, my professional background is in marketing and advertising. I run a free marketing resource for entrepreneurs and small business owners at www.MinMarketing.com.