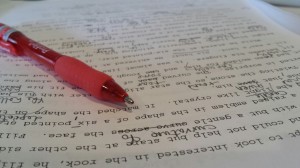 Receiving edits back from an editor is like opening a Christmas present on the set of a horror film: exciting and terrifying at the same time.
Don't get me wrong. I love editing. The process of revising and editing and polishing a story transforms it into its final, awesome form. It's like taking a house that's got external construction mostly complete, and internal walls roughed in and completing the construction, painting, and furnishing every room to make it a livable home.
Even so, that first scan of an editor's comments can be painful.
As much as I know the draft I submitted is far from perfect, there's a part of me that still clings to the hope that the editor will simply say, "Wow. I've never read anything quite that amazing. I can't imagine how to make that better."
Never going to happen. Instead, a good editor will shine a spotlight on every flaw, point to every weakness, and ask for clarification of every inconsistency. They'll highlight every issue part of me was secretly hoping they'd never notice.
Feedback is something we authors desperately need and usually crave. When we're new, we're usually terrified by it, sometimes take it personally, treat is as an assault, or embrace the righteous anger of a parent protecting their precious child. All the wrong answers.
I still feel flashes of that sometimes when I'm first reviewing edits, and I've learned to laugh at myself. My pride is meaningless, my vanity useless. The story is what matters, and a good editor helps identify weaknesses and make suggestions to help that story fulfill its potential.
They do point out the things that do work, and that's also extremely helpful, but the work and the growth comes from the constructive criticism.
So I always complete an initial quick scan of the feedback, then take a break, breathe deep, consider what I read, and sometimes take a walk as I mentally update my assessment of what I had thought I had written to the reality of what I had actually produced.
Only then can I get to work.
That's when the fun begins. When I embrace the feedback, accept responsibility for the flaws, and embrace the work required to fix and improve the story, it's always amazing how fast new insights and ideas flow. Sometimes that's the point when I finally understand what story I'm really trying to tell. That's when I can make it amazing.
Some authors are smarter than me, and perhaps their experience with editor feedback is more like a gentle, encouraging massage. For most of us, it's a bruising beating that helps us grow stronger.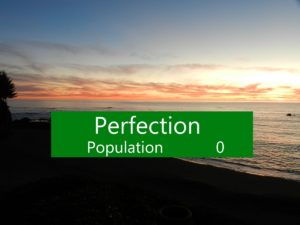 Without fail, when I keep an open mind and honestly review suggestions and critiques, not only do I see ways to better tell the story, but I gain insights into my own weaknesses as a writer. With every story, I grow. I discover blinders that I had on that prevented me from seeing weaknesses, I gain insights into higher forms of craft, and strengthen my skills.
So next time my manuscript will finally be perfect on the first try!
Or not. And I'll fix it.
About the Author: Frank Morin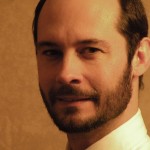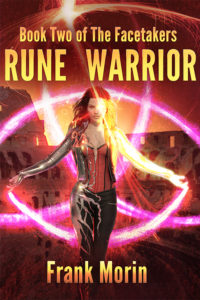 Frank Morin loves good stories in every form.  When not writing or trying to keep up with his active family, he's often found hiking, camping, Scuba diving, or enjoying other outdoor activities.  For updates on upcoming releases of his popular Petralist YA fantasy novels, or his fast-paced Facetakers Contemporary Fantasy/Historical thrillers, check his website:  www.frankmorin.org