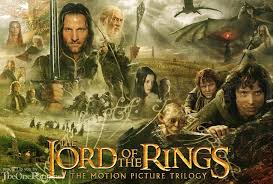 I love epic fantasy. It's always been one of my favorite genres to read, and of course the very first book I tried to write was epic fantasy. Didn't go so well, but I have an epic fantasy series I plan to release eventually, so I'll get there.
What makes epic fantasy so, well, epic?
The best epic fantasy, whether they're a Tolkien spin-off or some other giant, multi-volume series of tomes big enough to prop up the sagging foundation of a house, there are some common elements that make great epic fantasy work.
Think Tolkien. He was really the father of epic fantasy, and a big ingredient in his special sauce was the world he created. Many other successful fantasies leveraged that world and resonated with the work Tolkien did. World-building is a huge element to most epic fantasy, and few authors do it so well.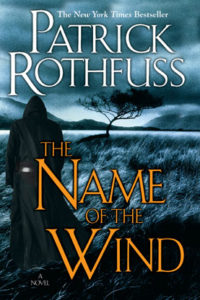 One who does is Patrick Rothfuss. In The Name of the Wind, he creates a vibrant world, full of magic and music and poetry that does an unrivaled job at transporting readers into another world. Fans want to explore the world with the hero, linger there, and wallow in the depth of the vibrant cultures he creates.
George R.R. Martin takes a different approach. His political intrigue and huge cast of characters who get killed off more than just about any other series, transports readers in a very different way. The intricate plot, warring families, and intense action has captured an entire generation of readers.
Usually when we think of epic fantasy, we think magic, and the king of awesome magic systems is Brandon Sanderson. Whether the dark, gritty world of Mistborn or the hugely epic Stormlight Archives, Brandon always delivers intricate magic systems and unexpected twists and turns that keep readers clamoring for more.
There are many other great examples of epic fantasy, but these are enough to get a sense of the challenge facing authors trying to break into the epic fantasy world. The stories really need to be epic, usually there's a large cast of characters, the stakes are as high as they can get, and the magic can be in a powerful magic system, an intricate political world, or a setting so majestic people don't want to leave.
So what are your favorite epic fantasies, and why?
About the Author: Frank Morin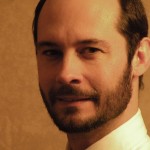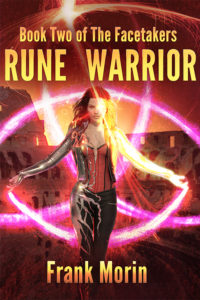 Frank Morin loves good stories in every form.  When not writing or trying to keep up with his active family, he's often found hiking, camping, Scuba diving, or enjoying other outdoor activities.  For updates on upcoming releases of his popular Petralist YA fantasy novels, or his fast-paced Facetakers Urban Fantasy/Historical thrillers, check his website:  www.frankmorin.org