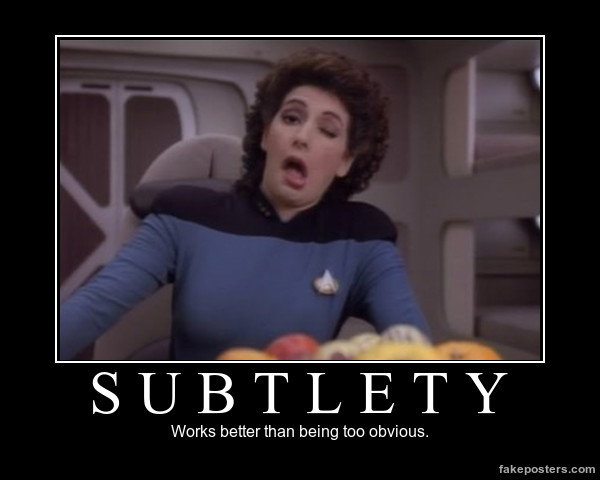 In our culture, the bigger the explosion, the better it sells. Action movies rule the box office, and readers ferociously consume romance, fantasy, and thrillers for the intense conflict. Our sensory input sure loves the loud conflicts. But what does the mind love? What does the brain crave? Subtle conflict. Tension between two lovers because of the faint scent of perfume on the collar. A character's chest pain that doesn't seem to subside. A character's gnawing feeling to return home. These are sometimes called "minor conflicts," but can change the entire ending to a story and leave readers breathless.
When we think of conflict, we think of some pretty violent words: fight, war, blood, feud, anxiety. Okay, maybe I just have anxiety when I think about conflicts and confrontation. But here are words we don't usually think of right away when it comes to conflict: sleuth, spy, unreliable narrator, slow, time, patience. When does a plot twist truly blow your mind? When the hints and foreshadowing have been so subtle that you didn't piece it together until it was right in front of your face. This kind of conflict takes time and patience to build.
In subtle conflict, the author dives into character motives, changes in the environment, and/or a slowly-shifting political climate. Not as flashy as a war, say, but an extremely effective tool when planning a book's climax.
One of the best examples of subtlety in contemporary literature (that I can think of) is The Remains of the Day by Kazuo Ishiguro. Stevens, the protagonist, is a butler in England that takes great pride in his work. He is very loyal to his job and his employer to a fault. Stevens tells about his day-to-day duties through his own rose-colored lens in such a boring way that you begin to question why you're reading the book in the first place.
And then, something small, almost inconsequential, strikes you as amiss. Very slowly, you begin to piece together that not everything is how Stevens perceives it to be. By the end of the book you realize, through no major conflict, what the conflict truly is: Stevens lies to himself, seeing only the best in his employer and his life. He is the conflict; he refuses to see things as they truly are.
While I don't expect very many people would describe The Remains of the Day as "exciting," or "thrilling," I describe the book as being "artfully written," and "beautifully subtle." When I finished the book, all I could say was: "Wow."
While anyone would agree that strong conflict is necessary in a compelling book, that doesn't necessarily mean those conflicts have to be loud and in your face. They can be floating just under the surface, slowly building pressure and tension until the climax.
Fire-breathing dragons are cool, and explosions are nice. But don't forget the subtle conflicts that can truly make your story memorable, unique, and blow your readers' socks off.
About Kristin Luna
: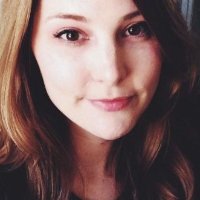 Kristin Luna has been making up stories and getting in trouble for them since elementary school. She writes book reviews for
Urban Fantasy Magazine
and her short story "The Greggs Family Zoo of Odd and Marvelous Creatures" was featured in the anthology
One Horn to Rule Them All
alongside Peter S. Beagle and Todd McCaffrey. Her horror story "Fog" will be featured on
Pseudopod
in May of this year. Kristin lives in San Diego with her husband Nic, and is working on a young adult novel.