It's the midpoint of NaNoWriMo. How are you doing so far? Are you way ahead of the curve? Have you fallen behind? Fear not, fellow writer, because there is plenty of time to get that 50,000-word first draft completed on time!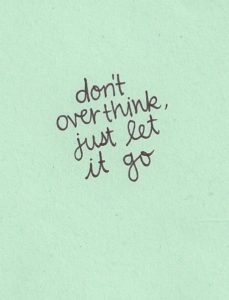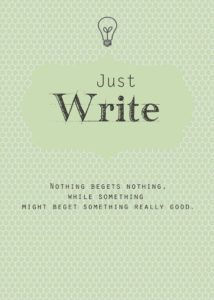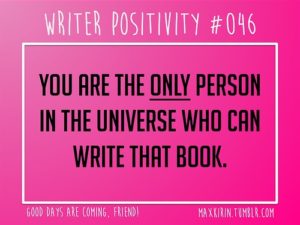 Remember to tie your editor muse up and stuff him into a cupboard under the stairs. Let your writing muse work her magic on you. Don't worry about typos or if you want to change the name of a character from X'lat'on to Nhylat. There's plenty of time and space after NaNoWriMo is over. Focus on getting words on the virtual page.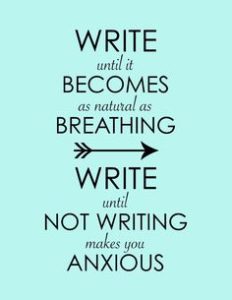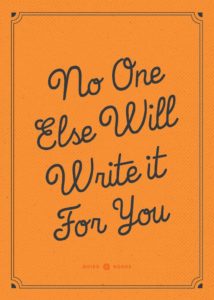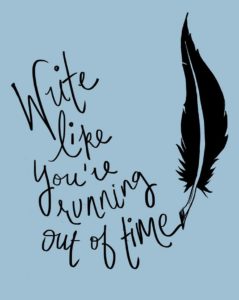 Make sure you enjoy yourself. Why not get a giant bucket of cappuccino, or maybe a delicious chai tea? If you work well with caffeine, keep a cup at your elbow filled with your favorite version. Light a nice scented candle. If you're The Funky Werepig, light up one of your trademark underwear-scented candles. Put a drop of essential oil where you can breath it in.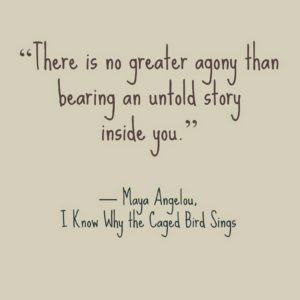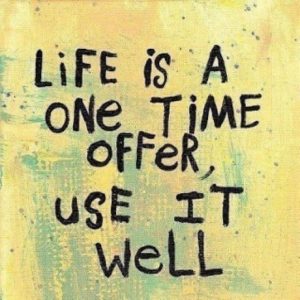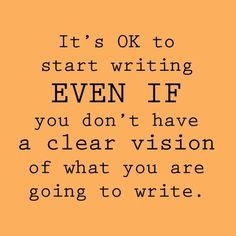 In the end, no matter how many words you've written, you ARE a winner because you're X number of words closer to your finished manuscript.
Are you stuck? Have a character do something unexpected. Have someone betray the fellowship. Set a python on your annoying cousin Dudley. Do that in real life, it's fun and you can stream it to YouTube. No, wait, don't do that in real life, it will take you away from writing.
Have someone important to the quest get lost and write a short separate arc that gives the reader more insight into the character's character.
Keep at it, because in the end, this is what you may discover on your desk in the not-too-distant future: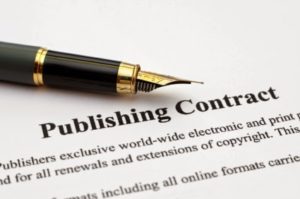 ---
Guy Anthony De Marco is a disabled US Navy veteran speculative fiction author; a Graphic Novel Bram Stoker Award® nominee; winner of the HWA Silver Hammer Award; a prolific short story and flash fiction crafter; a novelist; an invisible man with superhero powers; a game writer (Sojourner Tales modules, Interface Zero 2.0 core team, third-party D&D modules); and a coffee addict. One of these is false.
A writer since 1977, Guy is a member of the following organizations: SFWA, WWA, SFPA, IAMTW, ASCAP, RMFW, NCW, HWA. He hopes to collect the rest of the letters of the alphabet one day. Additional information can be found at 
Wikipedia
 and 
GuyAnthonyDeMarco.com
.