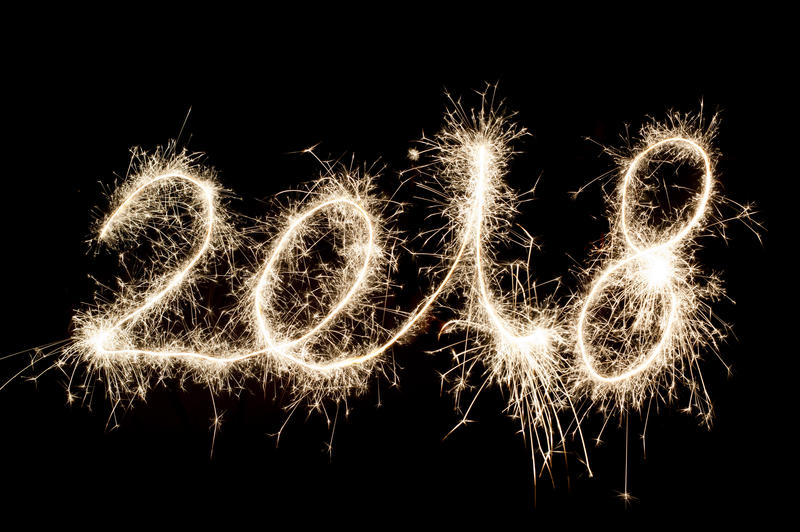 Welcome to 2018!
We hope your 2017 was full of wonderful words and stories, and that 2018 will be even better. That might even mean giving up on your New Years resolutions.
It's shocking to think about, isn't it? Quitting your goals? Almost taboo. Most of us have "never give up" stamped on the insides of our brains, and tell ourselves we're quitters and failures if we do give up. Sometimes we barrel through our goals even when it's no longer in our best interest.
This month, we'll discuss when it's appropriate to quit your goals. That's right – when failure is your best option. Are you ticking off items in your to-do list just to do them? Are your goals no longer serving your overall purpose?
Some of us may not agree with quitting your goals, however. Some of us might say complete the goal anyway, because it'll create a good habit for you to always complete your goals. Perhaps it's best to modify your goal instead of doing away with it completely.
Please enjoy this month of thinking critically about the goals we set and when it's best to quit them, modify them, or complete them! We'd love to hear your thoughts on our posts – please comment whenever a thought on the topic comes to mind!